Homepage

>

How To Save Your Business Money Using Eco Friendly Energy Solutions
How To Save Your Business Money Using Eco Friendly Energy Solutions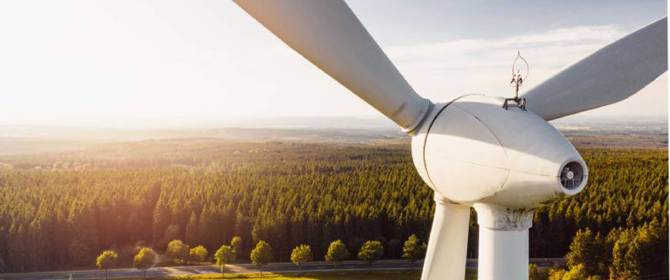 Love Energy Savings know there is a lot of dispute regarding what the best methods are to save money on electricity bills as well as the added attraction of being an eco friendly business.
Here are our top tips on how to save your business money while also boosting your environmentally friendly credibility.
1) Think Long Term – Solar Panels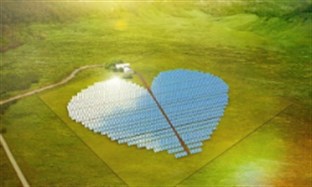 Some methods of energy savings, such as solar panels, you may consider too high cost to implement. That is where you are wrong. If you take into consideration the long term gain from such an investment then you may think again. Solar panels run on tariffs called feed in tariffs (FIT). This basically means that you get paid for all of the energy that you don't use, TAX FREE! This could plummet your electricity bills to an all time low and the best bit is they pay for themselves entirely in just 8 years. After that you just sit back and get paid for your investment. Total savings could be up to £237 P/A, it's well worth looking in to.
2) Bright Ideas – LED Light Bulbs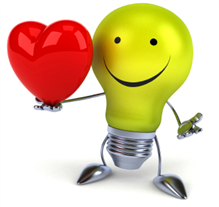 LED tech just keeps on getting better and more efficient. So much so that the EU are soon to implement a rule on bulbs that means they should last 6,000 hours minimum, although some LED bulb manufacturers claim to last up to 40,000 hours. That means you won't have to change your bulbs for over 4.5 years if your bulbs were constantly active, WOW! They are at least 10x more efficient than conventional bulbs.
Just for fun:
Count the number of bulbs in your business.
X £3
= Total amount you could save per year
3) Hit the Switch
Up 15% of energy is wasted without you even realising. Leaving appliances or computers on standby are the biggest culprits and yet is is so simple to remedy this.
By switching computers off at the plug every night you could be saving £100's of pounds a year! Maybe the money saved could be used to purchase an incentive for your staff, encouraging them to take responsibility for their energy usage.
This is just one example. To find out more check out our recent article regarding energy vampires.
4) Insulate – Cavity & Roof
There are government grants in place that can help with these adaptations.
Roof insulation simply prevents heat escaping through the roof of your building, this can become ineffective if it's not checked on and topped up occasionally and lose ¼ of your heat! Roof insulation can save you £50-£135 per year! Cavity wall insulation prevents similar amounts of heat being lost except through the walls of your building and can save you about £135 per year on your energy bills.
5) Find Your Business The Best Deal
Don't settle for paying a higher price for your energy than you have to. Get online and compare deals through an impartial mediator whose buying power you can harness to pass the savings on to your company.
The purpose of Love Energy Savings is to help you and save you money. No wonder we have a Trustpilot score of 5* and are consistantly getting great reviews for our dedication to fantastic and hassle free customer service and switching.
Want to know more? Click here to see why you're in safe hands with Love Energy Savings.