Homepage

>

Rising UK Energy Bills – Ofgem Increases Price Cap by £139
Rising UK Energy Bills – Ofgem Increases Price Cap by £139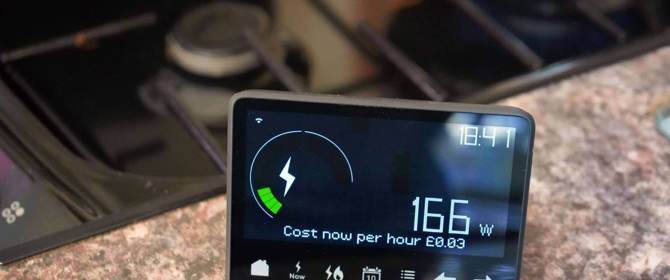 Ofgem has announced that the UK energy price cap will rise on October 1st, 2021. The rise applies to all default energy tariffs, including standard variable tariffs. The 12% rise is due to rising wholesale energy prices and will impact half the UK population.
 A new cap rate of £1,277 (previously £1,138) has been announced. This £139 increase will come into effect in October 2021.
The price cap was introduced to ensure that UK households are charged fairly for their energy. However, with global prices increasing for fossil fuels, it means putting further strain on household expenses. Rising wholesale market prices accounts for around 40% of the price cap. You can view the wholesale marketing data here.
What is the default tariff cap?
The energy price cap is a limit on the unit rate (cost per kWh of gas and electricity) and standing charge that energy suppliers can charge. This applies to their standard variable and default tariffs. Ofgem sets this price and is reviewed twice per year.
This means it's more important than ever to compare home energy suppliers to get the best deal available. Whilst the price cap is increasing, Ofgem still stands firm with UK suppliers and have put strict rules in place to offer a fair price.
What about the prepayment meter cap?
The prepayment meter cap is affected in the same way. There is a separate cap set for prepayment meter tariffs and is reviewed separately to the standard variable tariff cap.
The prepayment meter cap is set at £1,309 (previously £1,156). This increase of £153 will come into effect in October 2021.
What can you do?
Despite some frustration with increasing energy costs, UK households have all the right tools to find great deals online. The price cap increase does not necessarily mean that all suppliers will be charging top prices. The energy cap is just the highest amount they can charge per unit of gas and electricity.
There's some confusion with the price cap as many households appear to spend more than the price cap on their energy. This is because there's a cap on your unit rates, not your overall bill. This means that the overall annual bill could be higher if you use larger amounts of energy.
You can compare all the latest energy deals with the Love Energy Savings comparison engine. Switching energy suppliers before October will help you save a larger amount and avoid the higher energy costs until the end of the contract.
Shopping around for the best deal is still the best way to save money on your energy bills.
What support is available?
There's also help available for households struggling to keep up with energy bills.
Households struggling to keep up with energy bills should communicate this with their supplier as soon as possible. Payment plans and other support is available. For those on pre-payment meters, protections include emergency credit offered by energy suppliers.
Low-income households can also access a £140 rebate under the Warm Home Discount scheme.