UK Energy Price Cap 2021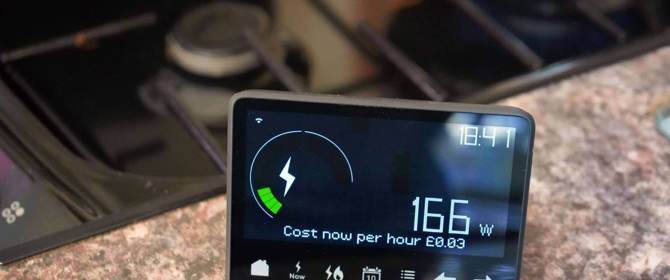 You may have heard of the 2021 UK energy price cap. It is often mentioned in articles and discussions about the UK energy market.
However, many people will be unsure as to how it works. At Love Energy Savings, we aim to provide you with the best information on all things energy related. Here, we explain what the energy price cap is and what it means for your gas and electricity bills.
What is the energy price cap?
Energy price caps limit the amount a supplier can charge domestic customers per kWh of electricity and gas. They are set by the energy sector regulator Ofgem. Energy price caps were introduced on 1 January 2019 and are adjusted every six months, in April and October.
The energy price cap applies to customers on standard variable (or default) energy tariffs. You can be on a default tariff whether you pay via direct debit, standard credit, or use a prepayment meter.
From 1st April 2021 to 30th September 2021 the energy price cap is set at:
£1,138 for direct debit customers
£1,223 for standard credit customers
£1,156 for prepayment customers
The latest price cap has seen a 9% increase for those paying via direct debit.
What does the energy price cap mean for me?
It is important to note that the cap won't limit your total bill. The price cap ensures a household using an average amount of energy won't pay more than the cap each year.
So, if you use more energy than the average household, you could still pay more than the price cap amount each year.
If you're on a fixed rate tariff, the energy price cap won't apply to you. This is because fixed rate tariffs will often offer better rates than the energy price cap.
Your gas and electricity rates will still be affected by:
Your contract type
Your location
How much energy your household uses
How is the energy price cap set?
The energy regulator Ofgem takes several factors into account when setting the energy price cap including:
Wholesale costs
Network and policy costs
Supplier operating costs
VAT rates
If wholesale energy costs increase, this is likely to see an increase in the energy price cap.
In 2021, an adjustment to the price cap has been made to incorporate additional costs to suppliers caused by the COVID-19 pandemic.
Do I need to apply for the energy price cap?
Households do not need to apply for the energy price cap. Your energy provider is obligated to inform you if your tariff changes because of the price cap.
If you're currently on a standard variable or default tariff, you will automatically be protected by the energy price cap.
Does the energy price cap mean I am on the cheapest energy deal?
Absolutely not.
At Love Energy Savings, we're concerned that many UK households are still on default or deemed tariffs. Default tariffs are the most expensive offered by energy providers. It is always possible to find a cheaper deal. Fixed-price deals can be hundreds of pounds a year cheaper.
While we welcome the protection the price cap offers to consumers, we advise everyone responsible for paying an energy bill to check if you are on a default tariff.
If you are – with or without the price cap – you'll likely be overpaying for the energy you use.
At Love Energy Savings, we help tens of thousands of customers to find a cheaper home energy deal each year.
We have made the process of switching energy as simple as possible. Our energy experts manage everything on your behalf. We will even contact you to let you know when a cheaper deal is available.
To find out how much you could save, simply complete our quick home energy comparison form.