| Money Saving
Does Energy Efficiency Affect the Value of Your Home?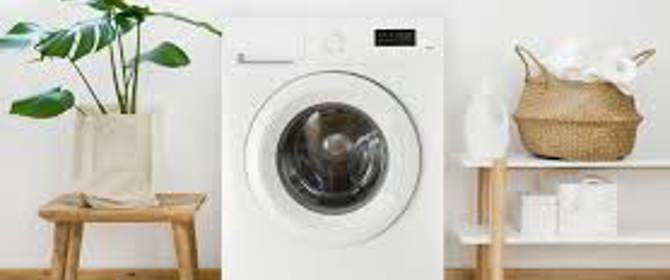 We all want to get the best possible value from our home, particularly when it comes time to rent or sell.
Energy efficiency is a relatively new factor to consider in terms of a home's value. Property experts understand how location, size and specifications can impact the selling price. Until recently, energy efficiency was not measured in homes in a standardised way.
How is a home's energy efficiency assessed?
In 2007, the government introduced legislation to regulate energy efficiency in the property market.
Commercial and residential landlords will be familiar with the Energy Performance Certificate (EPC). If you have bought a new home in the last few years, you may know the EPC rating for your property. The EPC assesses the energy efficiency of a building.
In the UK all landlords must have their properties assessed and issued with an EPC. Equally, all properties that are on the market need to have an EPC.
Properties are rated from A (highest) – G (lowest). Those that have an F or G rating need action to be taken to improve their energy efficiency before being rented to tenants. Measures might include updating insulation or upgrading the windows. No steps need to be taken for a property to be sold with an F or G rating.
Will an EPC rating impact my house price?
The Department of Energy and Climate Change conducted the first study on this topic in 2013. The report on their effect of EPC ratings on house prices found that higher EPC ranking did add a premium to property value.
It was observable in comparison of the amount different rated properties sold for per square meter. But, energy efficiency was not as crucial to house prices as other factors. For example, older properties are less energy-efficient than new-builds. Houses are not as energy efficient as flats or apartment buildings. Nevertheless, old and large homes are desirable and often retain value.
Research suggests that the EPC ranking of your home may affect the price of your home. Upgrading your home to an A rating is estimated to increase the value by 14%. However, the extent of the impact depends on your location. Homes in the north and south-west of England see greater increases to their properties than those in London.
How can I improve my EPC rating?
If you are planning on selling or renting a property, a good EPC rating can be useful. An EPC assessment doesn't take long, and there are many ways to improve your rating.
Replace lighting
Get rid of any incandescent bulbs and upgrade to LED bulbs. They last longer and use less electricity.
Improve insulation
Cavity wall insulation, in particular, improves energy efficiency. It can also save you hundreds of pounds on your home's heating bill each year.
Service or replace your boiler
A service can improve the efficiency of your boiler by 15%. If you have an ancient boiler, it may be time for a replacement.
Windows
Consider double or triple glazing windows. The can make a big difference to your energy rating.
Don't forget to check once you have had an EPC assessment! The evaluator will suggest how to improve your rating.
Improving your home energy efficiency
Improving the energy efficiency of your home can have many benefits. The most obvious of those is cheaper energy bills. Even simple changes can have a real impact on your energy costs.
At Love Energy savings, we've put together a comprehensiv guide to saving energy at home. You can find out how to improve energy efficiency throughout your home. Whether you're looking to reduce your heating or lighting costs, we've got you covered.
You can even get top tips on keeping your home insulated with our home insulation guide.