Better Energy Reviews & Tariffs
Find the latest details of Better Energy
below, or compare prices for business energy or home energy now.
Better Energy Ltd are an independent energy supplier who specialise in providing gas to homes across the UK.
This provider specialises in keeping its prices as low as possible and also offering a range of bespoke services to its customers, in addition to this they are big advocates of keeping things simple and transparent.
Soon to Offer Electricity
Better Energy are licensed to sell electricity as well and will have this available to home energy customers in the next year or so. Love Energy Savings will be sure to report on this exciting development as soon as it is announced and you will be able to compare prices with other energy providers by using our award-winning comparison engine.
Energy customers opting for Better Energy are not required to be tied in to lengthy contracts and you even get a 14 day cooling off period if you decide to change your mind post-switch.
There are a range of domestic gas tariffs available from Better Energy and they are all priced slightly differently. Fixed monthly direct debit with emailed quarterly statements is the cheapest and cheque or bank payment payment with postal bills is the most expensive.
Again, by using our home energy price comparison tools, you will be able to determine which domestic energy supplier is right for your household.
Are Better Energy Right for My Domestic Energy?
One feature of Better Energy which separates them from a lot of the other energy suppliers, is their focus on the elderly and/or sick. Through their Priority Services Register, Better Energy highlight which energy customers may fall into these categories and remind those who may be eligible.  There are free services available for these individuals and they will also ensure that the gas transporter is aware of these circumstances.
Better Energy are also great for customers who have trouble deciphering their gas meter, it is important to them that they treat customers fairly and are always available for consumers wishing to discuss payments. They also offer gas safety checks and advice on how households can use their energy more efficiently.
If you wish to learn more about home or business gas, or simply the energy industry as a whole, why not visit the Love Energy Savings News Centre. We update this daily, along with our Energy Guides section to ensure you have all the information you need to make an informed decision regarding your home energy needs.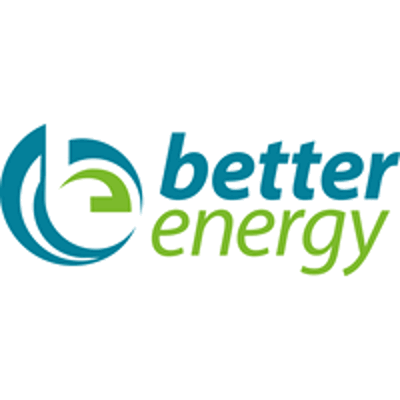 See how much you could save on your business energy in 60 seconds!
See how much you could save on your business energy in 60 seconds!