Compare Big Six Energy Tariffs
Get a comparison & start saving now!
Save an average of 40%
Compare green business electricity & gas suppliers in seconds!
How to find and compare big six energy suppliers
If you're comparing energy prices, you will likely be aware of the UK's 'Big Six' energy suppliers.
Since the privatisation of the energy markets in the 1990s, the 'Big Six' have dominated the domestic and commercial sector. At their height, they owned 100% collectively.
However, as an increasing number of independent energy suppliers have entered the domestic market, this grip has slackened.
According to the latest data by Ofgem, the six biggest energy suppliers in the UK have a combined domestic market share of 70%.
Here, we look at the biggest energy suppliers and whether they are the best option for those seeking to switch energy supplier.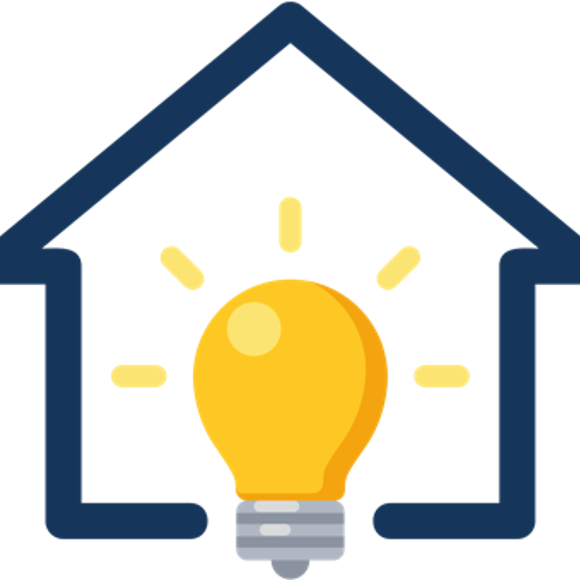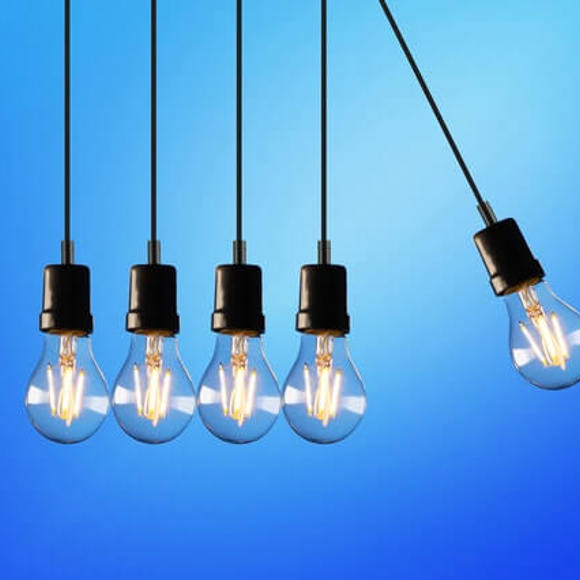 Who are the biggest energy suppliers?
The 'Big Six' energy suppliers are comprised of:
British Gas
EDF Energy
E.ON Energy
Npower
Scottish Power
SSE
Should I switch to a big six energy supplier
When switching energy supplier, it is worth bearing in mind that no matter who you switch to, your energy will come through your pipes and cables in the same way.
The energy supplier you choose will usually be down to personal preference, cost and customer service.
In the latest Which? Survey of the best rated energy suppliers, none of the big six featured in the top five rated providers.
Are the big six energy suppliers cheaper?
The big six energy companies are not always the cheapest option when it comes to comparing energy prices. However, larger gas and electricity suppliers can sometimes afford to offer more competitive prices.
The quickest way to find out how the biggest energy suppliers stack up on price is by running an energy comparison.
Learn more about the big six energy suppliers
If you're thinking of switching to one of the big 6 energy suppliers, you can find the latest deals from each supplier with Love Energy Savings.
As most of the big six have spent decades supplying gas and electricity to homes and businesses in the UK, they are seen as a safe option for many customers.
If you do switch to a small or new supplier and they go bust, your energy supply won't be disrupted. Energy regulator Ofgem will choose a new supplier to take over your old supplier's customers and your energy supply will continue as normal.
Here, we provide information on the biggest energy suppliers:
How to switch energy suppliers
Whether you are seeking to move to or from one of the big six providers, the easiest way to find the best energy deals is by comparing with Love Energy Savings.
We have developed strong relationships with the big six and many independent energy suppliers to offer you a wide range of tariff options at the best prices.
To find out how much you could save, simply click the button below to start comparing the latest energy prices.
Biggest Energy Suppliers FAQs
Why are there criticisms of the big six energy suppliers?

As the big six suppliers have controlled a large majority of the energy market in the UK, many people questioned the market's competitiveness.

However, with independent suppliers now increasing their market share, the big six have begun to offer customers more options including green energy tariffs.

How do I switch energy supplier?

At Love Energy Savings, we aim to make the process of switching energy suppliers as simple as possible.

All you need to do is enter your postcode into our comparison engine and you can view the latest energy suppliers from our trusted suppliers.

Once you have chosen the right tariff for you, our energy experts will get you set up with your new supplier and let your current supplier know about the switch. All you have to do is sit back, relax and save.

Will my energy supply be interrupted when switching?

Your energy supply won't be interrupted when switching energy supplier.

Your gas and electricity is all supplied through the same pipes and cables so you won't notice a difference on the day you switch supplier. Your new tariff will be set to start as soon as your old tariff comes to an end.

What is the Energy Switch Guarantee?

The Energy Switch Guarantee is a commitment from energy suppliers to ensure you can switch from one supplier to another quickly and safely.

It guarantees:

A reliable switch in just 21 days
You can continue to use your current supplier right up to the point you switch
If you change your mind within 14 days, you can remain with your existing supplier
Any credit from your old energy account will be refunded with 14 days of your final bill.