Choose How, and When You Save On Your Business Utilities
Prefer a chat? Call to speak to one of our in-house experts and we'll create a bespoke quote for your business needs.
Trusted Suppliers, Competitive
Utility Deals.
Why Should I Compare My Business Utilities With Love Energy Savings?
Love Energy Savings is a multi-award-winning business utilities retailer. Our powerful comparison engine is designed to find great deals on a range of products, including business energy, business water & business telecoms.
Saving money for our customers has been the mission since our launch in 2007.
We understand how important it is to maximise savings where possible. With rising prices across the board, we've created a unique service that allows our customers to find savings across their business utility rates, all under one roof.
By comparing suppliers using our innovative engine, and checkout online, you will be researching some of the best business utility services from our panel of trusted suppliers.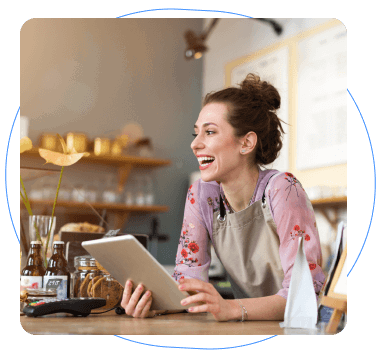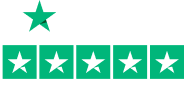 Business Utilities - FAQs
Can I Switch Multiple Business Utilities at the Same Time?

You can switch multiple utilities with our switching service. We've helped over 450,000 UK businesses save on their energy, water, waste, broadband, phone lines and insurance. 

With over 17,000 reviews on Trustpilot, we're proud to be the UK's favourite business utility marketplace.

 

How Much Can I Save On My Business Utility Bills?

The amount varies depending on your usage, current contract, utility and current prices in the market. However, our customers have historically saved up to £1,401* on their energy, up to £450 on their water and 50% on their waste collection. 

You should get a quote on your required business utility for an accurate price.

How Does Switching Business Utilities Work?

For most of our business utilities, you will get an instant price online and can even switch in a matter of minutes. Some of our services will require some further information, and one of our experts may need to call you. We're here to help your business save money and will take care of the entire switching process. 

Who Are the Cheapest Business Utility Providers?

As prices and the market changes every day, this is impossible to say. One provider may be the cheapest one day, and one of the more expensive deals the next day. For a live view of pricing, it is better to use our engine to compare prices to find out who the cheapest business utility provider is at this time.