Compare Energy Tariffs
Get a comparison & start saving now!
Save an average of 40%
Compare business electricity & gas prices in seconds!
Meet The Love Energy Savings Team
Phil Foster – Chief Executive Officer
As CEO of Love Energy Savings, Phil has a strong desire to support UK SME's make much needed savings on their energy bills. It was for that very reason that he created Love Energy Savings, to help business owners not only improve their profits through savings but also save valuable time in the process of comparing and switching suppliers.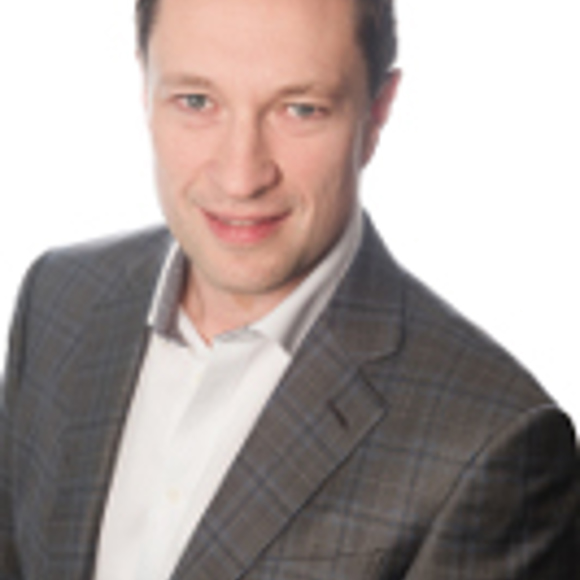 Steve Weller - Non-Executive Chairman
Steve joined the Love Energy Savings board in 2018 following investment from LDC, a leading player in the private equity mid-market.
A skilled CEO, he draws on over a decade of delivering great experiences for customers while being focused on building sustainable growth at technology-led businesses.
Before joining us, Steve was CEO of comparison and switching service uSwitch until July 2018, where he led an MBO with LDC in 2013 and led the sale of the business to ZPG plc. for £190m in 2015.
Bill Hodder – IT Director
Bill has been the IT Director for Love Energy Savings since 2012. This role sees him developing the systems for Love Energy and has allowed us to become the number one reference point for business savings in the UK.
Bill's passion for the energy sector as well as his expertise in IT and systems has allowed us to create an incredible customer experience via our comparison engine and also create our ever popular website.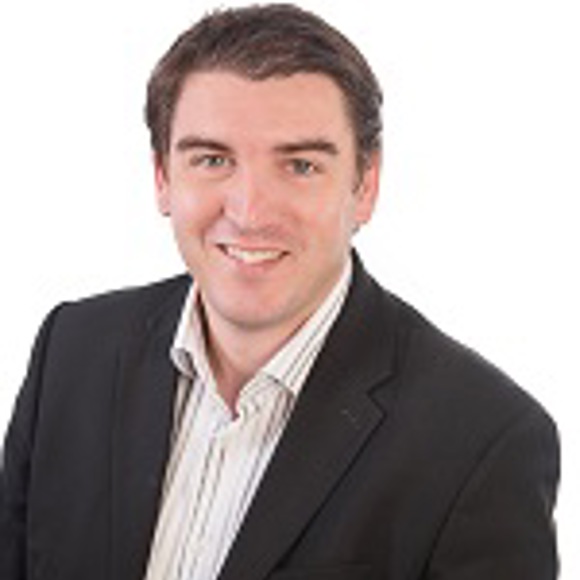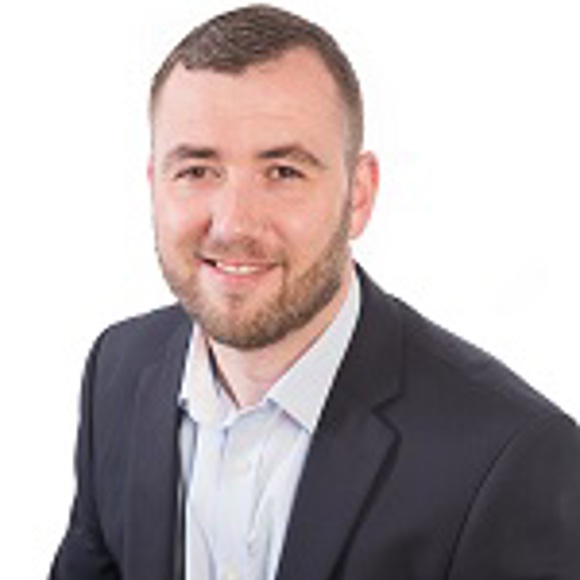 Wayne Heap – Director of Resellers and Service
Wayne has been with Love Energy Savings since its inception and is our Head of Partner Networks. It is Wayne's job to create and maintain beneficial and profitable relationships with other companies and potential partners.
Wayne is utterly committed to lowering energy costs for all the partnerships we form and has seen his team grow from strength to strength over the last few years. Click here to find out more about Partner networks.
Phil Windas – Chief Marketing Officer (CMO)
As Chief Marketing Officer, Phil oversees all aspects of marketing at Love Energy Savings.
He joined the Love Energy Savings team in 2019 having previously held Board level roles at We Buy Any Car, Help-Link and HomeServe.
Phil has extensive experience of rapid growth and value creation in private equity backed businesses.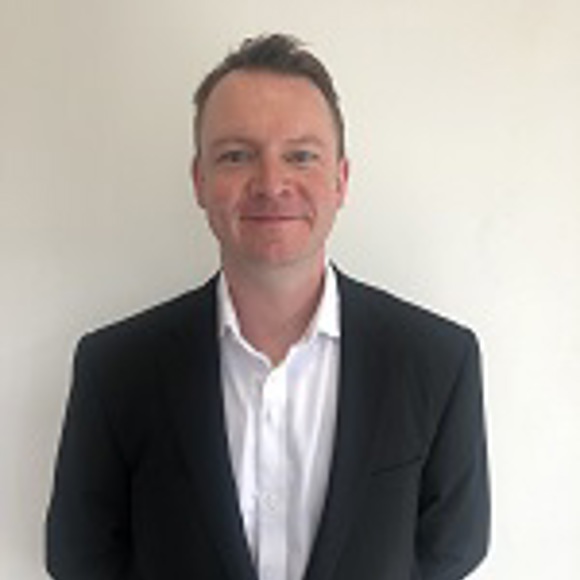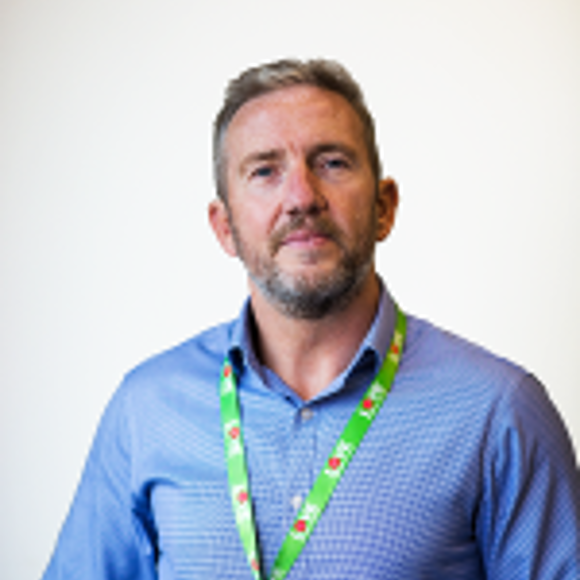 Steven Yates - Director of SME
Steven's role sees him placed right at the very heart of Love Energy Savings. As Director of SME he is responsible for making sure that our energy experts provide the best possible service when it comes to saving your business money on its gas and electricity bills.
His infectious enthusiasm is a constant inspiration to our team and he is always on hand to lend motivation and develop expertise. With a wealth of energy market and B2B experience, he is a very important member of our team.
Steven Evans – Group CFO
Steven Evans joined Love Energy Savings as Group CFO in 2019 having previously held senior finance roles at thinkmoney, One Advice Group and SGI Legal.
Steven has a wealth of experience working across professional, business and financial sectors, driving business improvement and efficiency.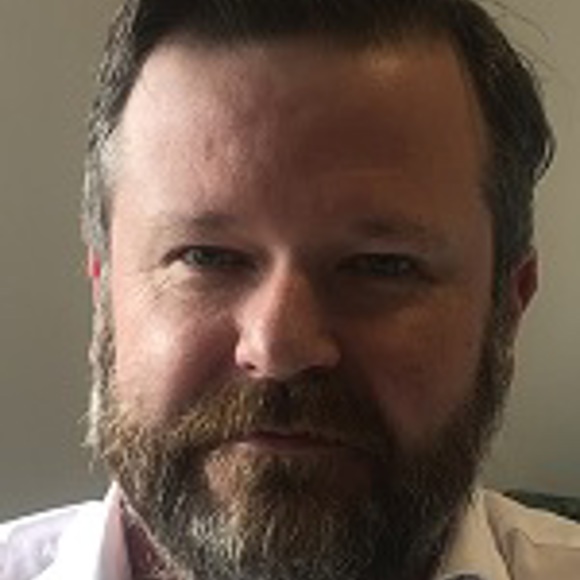 Dayna Currie – Strategy Director
As Strategy Director at Love Energy Savings, Dayna Currie is responsible for identifying, developing and driving new initiatives to meet customer needs and achieve growth as part of the business' overall strategy.
Before joining Love Energy Savings in 2019, Dayna was Director of Planning and Strategy at AO.com focused on developing new products and channels – both organically, as well as through partnerships and acquisitions.