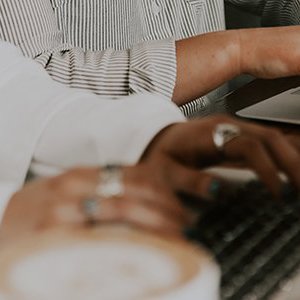 Get expert insight on the latest energy news
At Love Energy Savings, we don't just 'do' energy — we live and breathe it, too. As the people at the centre of the ever-changing energy industry, we're committed to providing you with the insights your business needs to navigate the fluctuating energy market successfully. It's all here in our Content Hub.
Here, we'll unpack all the latest energy market news for you. From the latest green energy developments in the UK to how the world's biggest suppliers are changing around the world, we tailor all that we talk about to make it relevant to your business. And because we're so committed to seeing your business grow, we also provide plenty of original insights into the UK private sector, including our own research about how to get more out of your staff and grow your company more efficiently.
So, for business energy news designed to help you, why not click on one of the categories below?