Homepage

>

Energy theft: are you in danger?
Energy theft: are you in danger?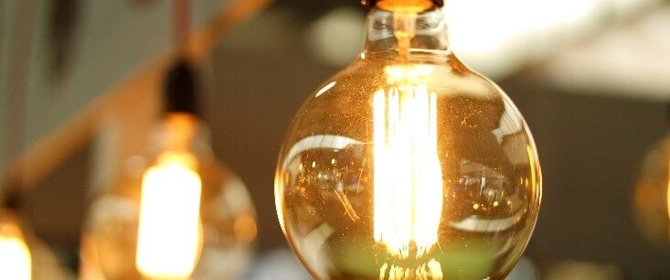 Energy theft is a risk for businesses, landlords, homeowners and housing associations. It's a highly dangerous crime and causes problems for both energy suppliers and consumers, with an estimated £440 million worth of gas and electricity stolen each year.
Even with these shocking statistics, 39% of the UK public are unaware of the dangerous risks energy theft proposes to their safety.
So what is energy theft exactly, and what can businesses do to prevent this potentially life-threatening crime?
What is energy theft?
Energy theft is when a person steals gas or electricity or attempts to bypass or tamper with their energy meter. The techniques and methods behind energy theft can be as varied as digging up streets to divert energy supplies to using a smartphone to reverse an energy meter. It happens all across the UK- each year 1,500 people are prosecuted for energy theft.
It's also sometimes known as "meter cheating", but it means any activity that involves finding ways to consume energy without it being properly measured, recorded or paid for.
The dangers of energy theft
Energy theft is not just a criminal act, it's also incredibly dangerous. Not only is it a massive risk to those actually committing the crime, but it endangers those surrounding them.
Messing with gas or electrical equipment can have fatal consequences. Tampering with a gas supply carries a high risk of causing a gas leak, which can cause gas fumes to build up and could lead to people in the vicinity falling unconscious. The gas fumes are also flammable and can cause huge explosions.
Interfering with a building's electricity supply can cause shocks, burns and even death by electrocution to anyone who touches an appliance or switch that's connected to a tampered supply. Exposed wires can also lead to fires.
What is the law around energy theft?
Anyone convicted of energy theft can face up to five years in prison and a fine of £2,000. If property is damaged or people are harmed due to energy theft, this sentence can become even more severe.  
How to notice the signs of energy theft
There are a few standout signs that electricity theft or gas theft is happening in your home or business:
Wires are sticking out from your meter, or connectors are attached externally
Your meter casing is smashed, broken or missing
There is rubber tubing around your pipes
There is a gas or burning smell, smoke or sparks coming from the meter
If you are in rented accommodation, your landlord does not give you access to your meter
A neighbour offers to give you free or reduced energy bills
Your bills have dramatically increased without it being clear why.
What can you do to protect yourself from energy theft?
You should always be aware of what's going on with your energy supply whether you're a domestic customer or a business owner. Keep an eye out for anything that may have recently changed with your building or if anyone has tampered with your meter. Check and monitor your bills and meter consumption regularly.
If you think you have come across an example of energy fraud, you can report it anonymously to Stay Safe online or call them on 0800 023 2777.
Alternatively, you can contact your energy supplier. Once you have reported a concern it will be investigated in cooperation with the relevant energy supplier.
If you are looking to save money on your energy bills, why not see if investing in a smart meter would be beneficial to your business?