Homepage

>

Love Energy Savings TPI Code of Practice
Love Energy Savings TPI Code of Practice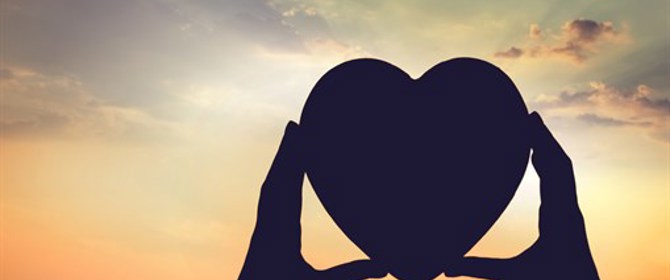 What is a TPI?
A Third Party Intermediary acts as a mediator between energy suppliers and customers. By complying with the TPI code of practice, coupled with long term relationships with trusted suppliers, Love Energy Savings are able to secure the best energy rates in the market for homes and businesses throughout the UK using buyer power.
TPIs, are also able offer advice and products that assist in energy procurement, management and energy efficiency.
What is a TPI Code of Practice?
The TPI code of practice sets the standard for fair, transparent, responsible and high quality TPIs acting as intermediaries between energy suppliers and consumers.
The code of practice covers several topics including recruitment and training of third parties and staff, best practices on sales materials and tools, complaint handling and regulations.
Why have a TPI Code of Practice?
As the energy market is a notoriously confusing place and TPIs aren't currently regulated, these guidelines have been put in place to protect customers from TPIs who may want to take advantage of them. Therefore an organisation, like Love Energy Savings, who comply with the code of practice, can give their customers more confidence on their purchases as it reassures them we are a fair and responsible TPI.
How the TPI Code of Practice Benefits Customers:
Customers can feel secure when making purchases with a compliant TPI
Any concerns from customers can be taken to an independent TPI code manager so that they can be resolved and, if necessary, sanctions can be given to the TPI that the complaint is directed at
Incompliant TPIs are listed online so that customers can be made aware of them, this can help consumers to make an informed decision when purchasing
Better recognition can be obtained as a reputable and trustworthy TPI for those operating their businesses in line with the code
In order to be classed as a business who complies with the code you have to be a fair, transparent and professional business
TPIs can also consult an independent code manager for advice and to assist in the resolution of complaints
Those who are officially classed as following the TPI code of practice are subject to routine monitoring such as audits and self assessments to ensure standards are maintained
Being a TPI code of practice following business and maintaining high quality standards can help a business to establish long term relationships and ensures fewer customer concerns and complaints
What does the TPI Code of Practice Achieve?
As with any code of conduct, the TPI Code of Practice has an aim to set a standard within an industry, that all businesses in that market should judge themselves by. Having a code of practice can help to reduce the impact of insubordinate TPIs on customers and aid in the sanctioning of these businesses that malpractice.
Improvements to the entire energy industry can be encouraged through having a code of practice and can inspire trust being built/ regained with customers in an infamously deceptive market.
This could include:
Complaints process: making sure that all customer concerns follow an end to end process so complaints can be effectively dealt with and escalated if necessary
Keeping informed: TPIs should always make sure that they are in possession of the relevant industry knowledge needed to assist consumers in making an informed decision and so they can advise them accurately
Responsible TPIs: This is useful in a way that it ensures no misleading information is given to the customer such as leading them to believe that your TPI is the supplier when it is not. Businesses should always identify themselves clearly and TPIs should make themselves easily accessible to consumers both before and after an agreement is made
A Fairer Future
Ofgem is currently working with the energy industry to develop regulations and procedures to provide additional protection for customers. At Love Energy Savings we're passionate about change and protest FOR it so we can stay ahead of the curve by implementing rules within our business that go above and beyond for customers which are not yet mandatory for TPIs.
We pride ourselves on staying on top of any developments in regulations. Our goal is and has always been to create a difference by making life easier, the TPI code of practice helps us to consistently adapt and change to work towards this, which is a great way of proving to our customers that we're serious about saving them money and time during the switching process as well as providing transparent customer service that's second to none.