British Gas Lite reviews, prices and tariffs
British Gas Lite is an online energy supplier designed for small business energy. By keeping all services online, British Gas Lite can keep prices low and place all the control in customers hands. Every business that signs up will receive a free smart meter at no additional cost.
With the backing of one of the UKs most recognisable brands in the energy industry, they offer a very attractive package for business energy.
As an online business energy provider only, they offer:
Quick and easy access to energy management online
Smart meters for accurate billing
Range of fixed and variable contracts lasting up to 5 years
With over 800 reviews on Trustpilot, they have an average rating of 3.5 out of a possible 5 stars.
Please note that British Gas Lite operates as a separate energy supplier to parent company British Gas. That means if you call British Gas, they will have no record of your account.
British Gas Lite Prices and Tariffs

British Gas Lite offer a variety of tariffs business customers.

Tariffs are built around the needs of small businesses and prices depends on the business's location, usage and multiple other factors. British Gas Lite offer both fixed tariff contracts and variable direct debit to help manage cashflow.

You'll need your MPAN and MPRN number to get started.

Please note that if you compare with Love Energy Savings, cheaper prices may be available as we have negotiated exclusive deals with a wide range of suppliers. You can compare prices here.   

Awards

British Gas is a multi-award-winning energy provider. However, British Gas Lite has yet to win any awards.

Ownership

British Gas is a subsidiary of Centrica. Centrica own several energy companies throughout the UK and Ireland: including Scottish Gas and Bord Gais Energy. British Gas' Chief Executive is Sarwjit Sambhi. Centrica's chairman is Scott Wheway.

Location

British Gas Lite is an online energy supplier only. They operate from the same address at British Gas.  

The head office address is Millstream, Maidenhead Road, Windsor, Berkshire SL4 5GD.

Green Perforamnce

British Gas Fuel Mix.

| | | |
| --- | --- | --- |
| Energy Source | British Gas Average | UK Average |
| Renewables | 76% | 38% |
| Nuclear | 24% | 17% |
| Coal | 0% | 4% |
| Natural gas | 0% | 39% |
| Other fuels | 0% | 2% |
| CO2 emissions | 0 g/kWh | 205 g/kWh |
| High-level radioactive waste | 0.0017 g/kWh | 0.0012 g/kWh |

Cancellation Policy

To cancel your energy contract with British Gas simply get in touch with them. If you have entered a business energy contract with British Gas Lite and you are not in your renewal window, you may be subject to large penalty fees.

Businesses are advised to not break their business energy contract.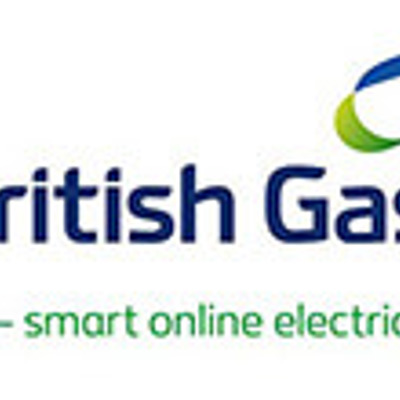 See how much you could save on your business energy in 60 seconds!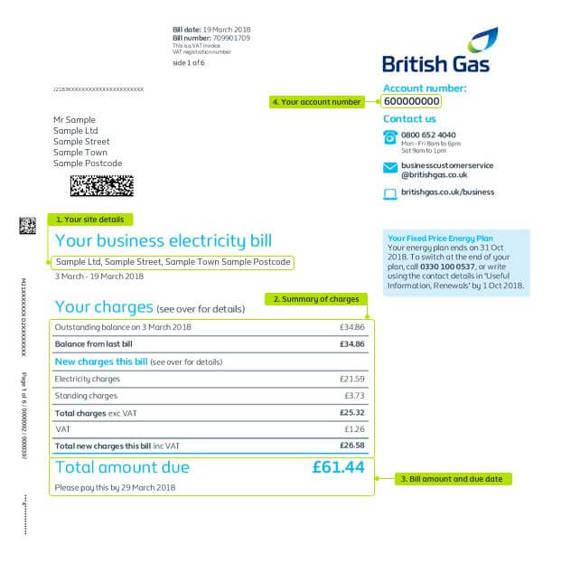 How to switch to British Gas Lite
See how much you could save on your business energy in 60 seconds!