Energy SW Reviews and Tariffs
Find the latest details of EnergySW
below, or compare prices for business energy or home energy now.
EnergySW have three core values:
• To provide energy for the South West of England
• To provide every customer with the best prices
• To provide excellent customer service
It's a simple way of going about things, but it sure is effective.
Where did EnergySW come from?
Advantage SW - a social housing consortium - teamed up with OVO, and EnergySW was born. The aim was to bring a new no-nonsense energy supplier to the people of the South West, focusing heavily on customer service and offering the lowest prices possible.
Why become an EnergySW customer?
The company offers a 3% interest reward on all credit balances and has no exit fees on any of its plans, leaving you free to leave at any time (should you wish). In addition to this, EnergySW have put together a number of useful guides to help you curb your energy consumption. You can read similar guides right here on the Love Energy Savings site, just take a look at our Help Centre.
By joining forces, Advantage SW and OVO Energy have been able to develop a co-branded offer that makes the most of each company's strengths. Advantage SW takes care of the tariffs and managing customer communications, while OVO takes payments and carries out metering requirements.
Get the cheapest deals
It's refreshing to see a new wave of energy providers coming to the fore, many of which - as in EnergySW's case - cater specifically for customers in different parts of the country.
Because so many energy providers have spawned in the past few years, consumers have never had more choice. That's why it makes so much sense to compare the market in order to find the cheapest, most suitable deals for you.
Love Energy Savings is a customer-focused energy comparison specialist that takes all of the time and effort out of the switching process for you. Simply enter your postcode in the box at the top of this page and find cheaper rates in seconds. We cover all bases, checking the prices offered by all manner of gas and electricity suppliers large and small.
You can always call our energy experts for advice if you prefer on 0800 9888 375, they're always happy to help!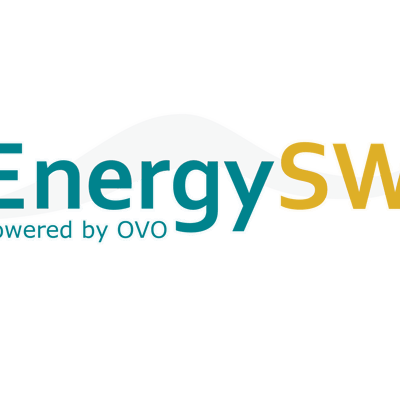 See how much you could save on your business energy in 60 seconds!
See how much you could save on your business energy in 60 seconds!