E.ON reviews, prices and tariffs
E.ON is one of the 'Big Six' energy suppliers in the UK. It's hugely popular, with a staggering 4.3 million customers across the country. But that pales in comparison to their global reach. E.ON operates over 30 countries, serving 33 million customers, making them one of the biggest suppliers of home and business energy in the world.
E.ON has recently moved all its customers onto 100% renewable energy electricity, showcasing their dedication to move to a more sustainable solution for its customers.
E.ON has won many awards over the years, but their most recent awards have seen them recognised by their customers and by their employees by being awarded:
uSwitch Easiest to Switch - Best Large Supplier in 2019
uSwitch Best Green Service – Large Supplier 2020
uSwitch Best Value for Money – Large Supplier 2020
Inclusive Top 50 UK Employers 2017, 2018, 2019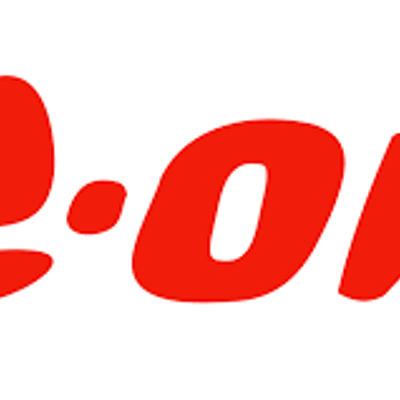 See how much you could save on your business energy in 60 seconds!
Understanding your E.ON Energy bill
Your statements and bills can be viewed in your YourEnergyApp, but you'll be emailed when your bill is ready.
Your online or paper bill will tell you:
Name of your supplier
Date of Bill
Account Number.
Your Energy Plan
Discounts and Rewards
Please pay now
Meter readings
Payment slip
Your bill total – how we worked it out
Tracking your energy usage:
MPRN Number
Your Key Facts 
Your key facts – Your Plan
You can learn more about what you can expect on your energy bills here.
How to switch to E.ON
Love Energy Savings can handle a switch to E.ON for you, whether you're switching from an old E.ON tariff or from a different provider altogether. We'll get everything sorted for you by liaising with your current provider and the E.ON team.
Enter your details here to generate a quote for your home and then simply choose the tariffs that's right for you.
See how much you could save on your business energy in 60 seconds!