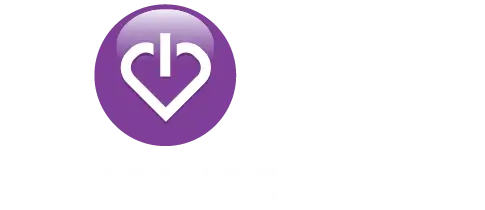 Find out why thousands of happy customers
have rated Love Energy Savings as
5 stars on Trustpilot

Get a great deal on your commercial insurance
Finding the right deal on your business insurance can be time consuming. We're here to make it simple. Whether you want to protect your property, people or customers use Love Insurance Savings to save time and money when comparing the insurance market.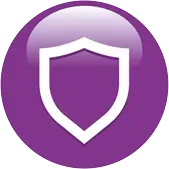 Here's some of the reasons why Love Insurance Savings is right for your business
Cover as unique as your business
Comprehensive protection no matter the business type or size

It's insurance made simple
So you can focus on making a success of your business

Award-winning price comparison
We won the TELCA Super Consultancy 2017 award

Trusted by 10,000+ customers
Powering and protecting customers country wide
Courier Insurance

This includes public liability insurance, which can cover claims for damage or injury to members of the public made against your business. You can also add employers' liability insurance – it's usually a legal requirement if your business employs people. However, you'll need to buy your vehicle insurance separately.

Taxi Driver Insurance

Driving far more miles than your average motorist, as a cabby there's a lot of responsibility on your shoulders – for your own safety as well as the safety of your passengers and the public. Taxi driver public liability insurance can cover claims for injury or property damage made against your business. However, you'll need to buy your vehicle insurance separately.

Public Liability Insurance

It's important that trading businesses have the right level of cover to protect them in the event of compensation claims made by clients, suppliers, or members of the public. It's especially important if people visit your premises or if you carry out work on their property. Your clients or industry regulator may require you to have public liability insurance.

Employer's Liability Insurance

If you run a business that employs people, whether they're full-time staff or not, it's likely that you're legally obliged to have employers' liability insurance. It can protect your business if an employee gets injured or becomes ill as a result of working for you.

Landlord Insurance

Protecting yourself, your property, your contents, and your tenants is important for every type of landlord, whether you own commercial premises or residential rental properties. You can build your own policy and compare quotes, choosing the level of cover you need for your individual property.

Business Buildings Insurance

Whether you run your business from a shop, an office, a pub, or your home, protecting your bricks and mortar should be a top priority. Our business buildings insurance can even cover things like carpets, skirtings, blinds, curtains, and built-in sinks, toilets, and units.

Stock Insurance

Losing your stock could seriously affect your business cashflow. If you store your stock in your premises, it's worth considering how you'll get back on track if it's stolen, damaged, or destroyed. Stock insurance can pay out for what you need to replace if the worst happens.

Professional Indemnity

If you give advice or provide a professional service to customers, you might want to consider adding professional indemnity (PI) to your business insurance. Everyone makes mistakes, and PI can cover compensation claims and legal fees if a client suffers a financial or professional loss because of the advice or service you give.

Business Legal Protection

Whether your business is taking legal action or someone is taking legal action against your business, legal protection insurance can cover you for legal expenses arising from things like disputes with your past, present, or prospective employees, and claims relating to property damage, nuisance, or trespass.
"At Love Insurance Savings, we understand how precious your time is. When you're busy running your business, it can be tempting to settle for the first insurance deal that comes your way – but we're here to put and end to that! Our dedicated team will do all the work for you – searching the market for the best insurance cover for your business. Saving time and money couldn't be easier."
We're the multi-award-winning
price comparison experts
Find out why thousands of happy customers have rated
us 5 stars on Trustpilot...