Switch Business Telecoms To Stay Connected
Business telecoms are essential for most companies in 2023. The need to be connected to your customers 24/7 should not come with a premium price tag. That's where we come in. We deliver reliable and competitively priced business telecoms with an emphasis on security and reliability.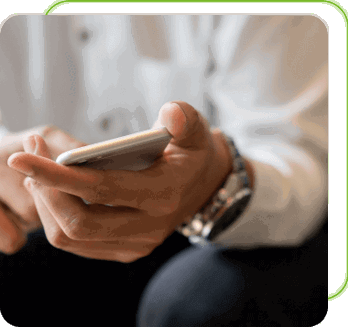 Award Winning Customer Service Team

Tailored Business Packages
Business Telecoms Products & Services
Business Broadband

Business telecoms start with fast and reliable broadband. With a range of options to choose from, security is at the heart of our connectivity solutions. Whatever you're looking for, you can compare business broadband deals here.

VoIP

Fully integrated and secure VOIP plans to keep your business connected. The PSTN switch off is looming and we are here to help you migrate to the best cloud phone system for your business.

Sim Only Mobile

Compare the best sim only deals from all the top UK networks. Compare cheap sim only deal and stay connected.

Lines & Calls

Are you ready for BT's switch-off? BT is switching off the UK's PSTN and ISDN networks for good in 2025.  This means that any business phone or service that operates on the old analogue network will be switched off from 5th September 2023. If you would like to avoid the rush, we can help you switch over.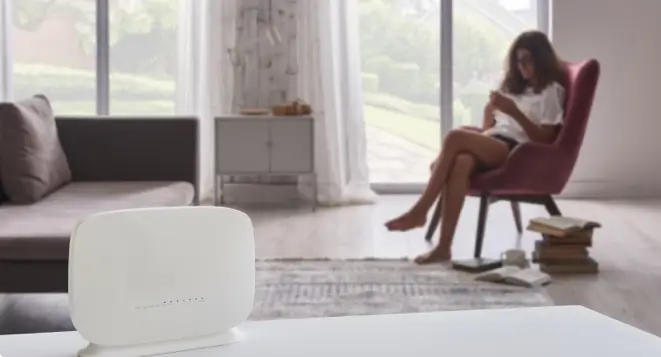 Why Choose Us For Business Telecoms? 
We've partnered with one of the UK's leading business telecoms providers to deliver exclusive deals to our customers. With expert cyber protection, 24/7 customer support, great prices and industry experts on the pulse when it comes to helping businesses switch away from the old network before the PSTN switch off, we have all the business essentials under one roof.
Business Telecoms FAQs
Which Broadband Deals Is Best For Me?

This depends on what you're using the internet for. It isn't always the cheaper the better. If your households use the internet for gaming or streaming, you will need faster speeds to manage the demand. For basic internet search, email and social media, a cheap broadband deal is perfect.

For businesses, high-quality speeds may be more required. Super-fast connectivity often results in higher productivity. You can compare deals here.

What Is A Sim Only Deal?

A sim-only covers the mobile service only, not the device. The service gives you a set monthly amount of call minutes, texts, and data. It is much cheaper than a traditional mobile contract as you will need to supply your own handset.

What Is VOIP?

Voice over Internet Protocol (VoIP) allows users to make call via the internet instead of traditional phone lines. Using a VoIP is much cheaper than using traditional lines.

How Do I Set Up My Team For Remote Working?

In a world where team members may be working in different locations, communication is critical, and it is important that customer service does not suffer. Investing in a VoIP system is a great asset for remote working. VoIP allows businesses to 'twin' user handsets for simultaneous inbound calling. Mobile handsets can also be 'twinned'. This means that a team member is always available.

What Is The PSTN Switch Off?

PSTN stands for the Public Switched Telephone Network. This network is set to be switched off by Openreach in December 2025.

The PSTN switch off will affect both businesses and households as traditional phone lines and internet connections will no longer have a dial tone or connectivity.

To stay connected, businesses will need to move to alternative services such as fibre broadband and VoIP (Voice over Internet Protocol).

You can find the latest information on the PSTN switch off here.

What Is the Difference Between A Leased Line & Business Broadband?

The main difference between business broadband and leased line broadband is that they are designed for different purposes. Broadband used to be the only option available for residential and commercial consumers alike. Then, leased lines emerged as a business-forward approach to connectivity.

Business owners can receive tailored services with a leased connection.

Broadband cannot compete with leased lines in terms of speed and reliability. In fact, many leased line broadband packages come with dedicated support desks that are available 24/7. More and more business owners are making the switch from broadband to leased internet. Keep reading to discover some of the plus points of this business-focused approach.