| Breaking News
What the Spring Budget 2023 Means For Energy Bills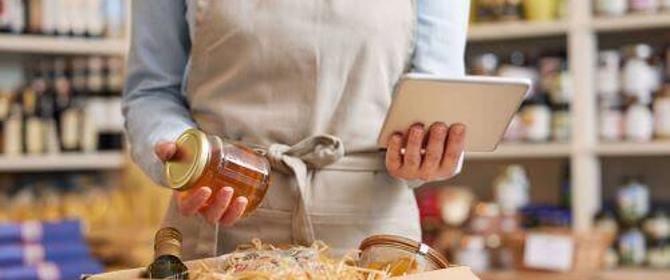 Energy snapshots from the Spring 2023 Budget: 
Business energy support to taper off from March 2023 
Nuclear energy to be reclassified as environmentally sustainable 
The domestic Energy Price Guarantee was extended until the end of June, fixed at £2,500 on typical usage
Domestic £400 discount ends, no plans to repeat it. 
Love Energy Savings take the hard work out of comparing suppliers. Save time by seeing the latest 2023 prices from the UK's leading suppliers in less than 30 seconds!
Following on from the Spring 2023 budget, there was no mention of further support for business energy bills or any sector-specific packages. This leaves us with the understanding that all current support for business energy will taper off from the end of March 2023.
What Does This Mean For Your Business Energy Bill?
Business energy prices have come down a little bit from previous months but the future remains uncertain. We could be seeing a new baseline of energy prices, although there's much uncertainty as to what prices could look like beyond 2023.
Founder and CEO Phil Foster of Love Energy Savings commented: "While there will still be support in place for businesses post-April thanks to the Energy Bills Discount Scheme, this package simply doesn't go far enough to help SME businesses which have all felt the devastating impact of the energy crisis.
"The lack of new support means that businesses need to keep doing everything they can to drive down their bills. With wholesale rates stabilising, considering a switch to a fixed rate contract is something businesses should absolutely consider to avoid being stung by fluctuating charges."
Nobody can say for sure what the future holds for business energy prices, and world events could change wholesale prices overnight. Business energy rates are impacted in a slightly different way than the domestic market, as your supplier of choice will purchase the energy required for the duration of your contract once agreed.
Currently, business energy prices are at the most competitive they have been since 2021 - although still higher than the original surge. Many business owners are securing a fixed-rate tariff for some security and predictability moving forward.
What Else Should Be Noted?
Nuclear energy will now be classed as sustainable, providing the same investment incentives as other renewable energy sources. The launch of Great British Nuclear will address the cost of producing nuclear power.
Will Domestic Energy Switching Return?
We're likely to see domestic energy switching come back within a matter of weeks. It is important to understand the unit rates if and when energy suppliers come back to the market with fixed-rate tariffs. This means if you decide to switch to a new supplier, it should be cheaper than the Energy Price Guarantee rate. However, there are some instances where switching at a rate above the Guarantee could offer savings in the long run, depending on how wholesale prices change post-July 2023. We're also likely to move back over to Ofgem's Energy Price Cap later this year.