Homepage

>

Change of Tenancy Made Simple
Change of Tenancy Made Simple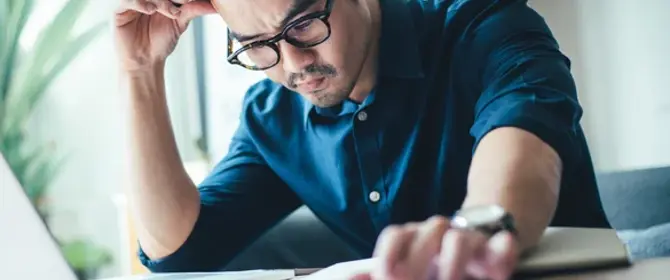 Whether this is your first brick-and-mortar store or you're expanding your business operation, moving into a new property should be an exciting time. However, with out of contract rates on average 40% more expensive than our cheapest fixed-term tariffs, making sure your new property's in contract should be a top priority once you've been handed the keys.
You've already taken the first step to savings, agreeing a new contract through us. All you need to do now to get your new contract up and running is follow the guide below.
Steps for completing your change of tenancy
Download and print the correct change of tenancy form for your property from the list below
Complete all sections - Note: If you don't have the previous tenant's details please complete the landlord details instead. If you can't provide either, then the supplier will ask for proof of tenancy/purchase.
Sign the document
Scan the completed change of tenancy form and email it to

[email protected]
Change of Tenancy Forms
Each supplier has their own, unique change of tenancy form. Make sure you complete the right one.
Bristol Energy
British Gas Lite
Yorkshire Gas & Power
Change of tenancy self-termination
The energy suppliers listed below will only accept a change of tenancy form from you directly and not through a third-party such as ourselves. If your new property is currently supplied by one of the below, download the correct form and then use our self-termination guide to let them know you're leaving.
How long does a change of tenancy take?
On average it takes 21-28 days for a new supplier to take over your meter when you move into a property. If you've decided to renew with the property's current supplier this can happen the following day. Complete your change of tenancy form as soon as possible to avoid any delay.
What are deemed rates?
These are the rates tenants are charged when they move into a property before a new contract is agreed either with the property's current supplier or a new supplier of their choice. They are typically more expensive than fixed-term contracts.
What if there is a debt on the property's energy account?
If the property's current supplier flags a debt present on the account then the switch will be objected. To ascertain liability of the debt, the supplier will then require an original or certified copy of the lease agreement to confirm when the property exchanged hands. To safeguard against potential dispute, it's always prudent for the tenant to take a meter reading as soon as they become responsible for a new property.