| Energy Talk
Guide to EV charging point maintenance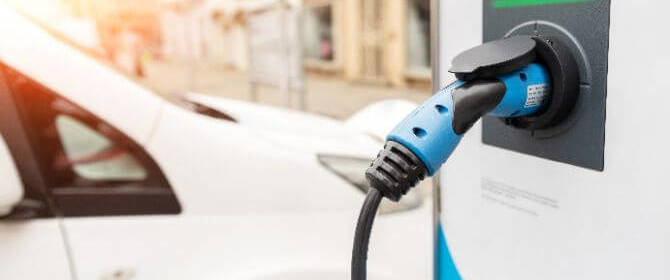 Installing an electric vehicle charging station is an exciting step into the future for both households and businesses. They do, however, require some maintenance.
The good news is that the maintenance is not that time consuming or even technical.
We have put together this guide for electrical vehicle charging point aftercare, maintenance and getting the most out of your new electric car or van.
Thinking about installing an EV charging point?
The UK government has a list of approved home charge models. It is worth choosing from one of these models, especially if you are taking part in the home charging scheme.
Love Energy Savings suggest that you pick an installer from the government's approved list of suppliers. There is a grant scheme for electric vehicle infrastructure. You can check on the government site if you are eligible.
The first step in installing an EV charging point will be a survey conducted at your premises. Your installer will need to check that it is safe for EV chargers to be introduced.
What should I do after installing a EV charger?
The first thing you should do is review your energy tariff. This largely depends on your circumstances. For example, home EV charging would benefit from an Economy 7 tariff. As you're likely going to be charging your vehicle overnight, it makes sense to make sure that your electricity prices are lower when you're asleep.
Some businesses, especially office and corporate premises, would be better on a cheaper fixed price business electricity tariff. You can compare energy deals here.
How to maintain your EV charging station
Many suppliers also offer maintenance services as standard with installation. You can also buy long-term maintenance packages. These often work like RAC or AA agreements. An engineer will be available to come to check on your charger if you experience an issue. They can bring replacement parts and complete repairs.
It is recommended to have a service check of your EV charger every year. This will check the safety of your equipment, like a car MOT.
You should keep your charging station clean. Although water resistant, it is important to keep the charging connector dry. You can wipe it down with a dry cloth. You can clean the outer shell of your EV charging point whilst washing your car.