nPower Reviews & Tariffs
Find the latest details of npower
below, or compare prices for business energy or home energy now.
npower, or RWE npower to coin the full company name, are one of the 'Big Six' energy suppliers and one that are in the press a lot, as one of the most dominant forces in the sector.
npower supplies energy to home and business energy customers all across the UK and were formerly known as Innogy plc. As a plc, the firm was a member of the FTSE 100 Index but were bought out by RWE of Germany back in 2002, which ended their association with the Index. 
npower is based in the Wiltshire town of Swindon and employs nearly 12,000 friendly and helpful staff allowing them to provide energy solutions and customer service to their thousands of customers across the country, priding themsleves on the fact that they answer all calls within 93 seconds. The energy company were also one of the first to get involved with smart energy solutions such as the Google Nest.
To find out if npower represents the prudent choice for your domestic or business energy needs, take a look at our profiles below. Once you have all the information you require, you can perform a free, no-obligation comparison using our engine and we can even get you switched over in no time without charging you a penny.
npower for Business
npower offer guaranteed fixed rate contract lengths of one, two or three years for business energy customers.
Online account management and e-billing is available, as is payment via cash, cheque and monthly or quarterly direct debit. There is a 60 day notice period for npower business energy contracts. If you are worried about this, then the Love Energy Savings team can take care of any negotiations for you, free of charge.
Part of the RWE Group, one of Europe's five leading electricity and gas companies, npower is active in the generation, trading, transmission and supply of electricity and gas. npower "recognise the impact that our business has on the world we live in. At every stage of our decision making process we consider the social and environmental impacts of our actions."
Because npower are one of the 'Big Six' energy suppliers in the UK for gas and electricity. they have lots of resources available for managing your business energy use and minimising business energy risk. There is also a business community panel available via their website, which could help you to effectively manage your gas and electricity usage.
Approximately 1000 businesses switch to npower every week, constantly adding to their 200,000 business customer base.
How Can I Switch My Business Energy to npower?
To switch your business energy supplier to npower, contact Love Energy Savings in one of the following ways:
Call us on 0800 988 8375
Compare prices using our online business energy comparison engine.
Click on the link to go back to the energy suppliers' table.
If you would like to explore Love Energy Savings a bit more before making a decision or doing an energy comparison, just hit the logo at the top to navigate back to our homepage.
It may be worth checking out our Energy Guides or Energy News Centre if you wish to learn more about the ever changing world of business energy.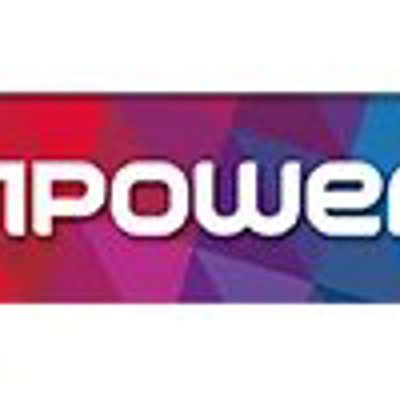 See how much you could save on your business energy in 60 seconds!
See how much you could save on your business energy in 60 seconds!