Robin Hood Energy reviews, prices and tariffs
Robin Hood Energy was a not-for-profit company owned by Nottingham City Council before selling its business to British Gas. Robin Hood Energy's mission was to lead the charge in reducing fuel poverty within their local authority.
130,000 residents within the council's boundaries enjoyed the special tariffs since 2015, thanks to its no-frills approach, with no shareholders or huge director bonuses. All Robin Hood customers will be contacted by British Gas regarding their energy supply and have promised that they will price match or beat the current price Robin Hood customers are paying.
A guide to Robin Hood Energy
The sale of Robin Hood Energy to British Gas also affects White Label Robin Hood Energy brands, such as:
Angelic Energy
Beam Energy
CitizEn Energy
Ebico
Fosse Energy
Great North Energy
The Leccy
RAM Energy
Southend Energy
White Rose Energy
Your Energy Sussex
All customers from the listed suppliers will be moved over to British Gas, including business energy customers. British Gas has also made the commitment that business electricity rates will be matched or beaten.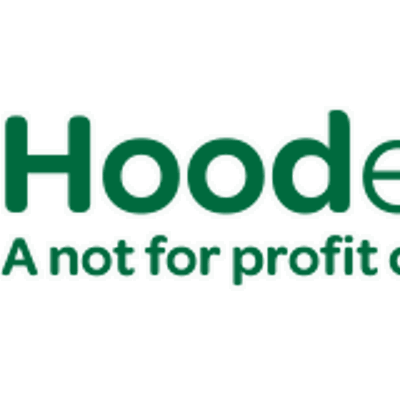 See how much you could save on your business energy in 60 seconds!
Understanding your
Robin Hood Energy bill
Your online or paper bill from Robin Hood Energy will tell you:
The billing period (typically quarterly)
What you owe and when it needs to be paid
Your estimated energy usage over the billing period
A detailed breakdown of your usage (on a dual-fuel tariff, you'll get a breakdown of both gas and electricity)
Whether your account in is credit (CR) or in debit (DR)
Your new account balance
A breakdown of how the price has been calculated for transparency
Tips on how you could use less energy going forward
Your estimated annual energy cost based on your current usage
How to switch to Robin Hood Energy
Love Energy Savings can handle a switch to Robin Hood Energy for you, either from your current Robin Hood tariff or from a different supplier altogether. We'll get everything sorted for you by liaising with your current provider and the Robin Hood Energy team.
Enter your details here to generate a quote for your home and then simply choose the tariff that's right for you.
See how much you could save on your business energy in 60 seconds!