LoCO2 Energy Reviews, News & Updates
LoCO2 Energy are an energy supplier who provide renewable energy solutions for homes across the UK and looks to offer them at a competitive price. Independent and British, this low carbon energy supplier has been around since 2009 but has been in and around the renewable energy sector in one way or another for over 15 years.
As is the case with many of the new, smaller energy suppliers looking to take on the 'Big Six', LoCO2 Energy seek to provide electricity in an ethical manner and make it as affordable as possible for British households. As such, this supplier even own hydropower stations across the UK via their sister company, TLS Hydro, so customers have complete transparency as to the source of their electricity.LoCO2 Energy has two main tariffs – Planet (100% renewable) and Pocket (minimum 20% renewable but more like 50-60% for 2015)
Affordable Renewable Energy...
The key to this energy supplier is that they saw a gap in the market. They noticed that people had to either buy dirty energy on the cheap and tolerate bad customer service or pay through the nose for the green stuff. So, they have put together an energy deal which looks to find a compromise between the two.
With the smaller energy companies getting accolades for their superior levels of customer service and green energy deals, companies such as LoC02 are making real inroads in the industry. To find out if this energy supplier represents the best deal for your domestic energy needs, all you need to do is perform a free energy comparison with Love Energy Savings today.
LoCO2 energy provides dual fuel and electricity only tariffs and offers both Pocket and Planet tariffs as either 12-month fixed or variable tariffs.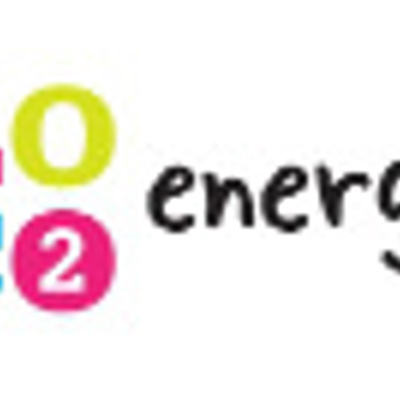 See how much you could save on your business energy in 60 seconds!
Switching Your Home to LoCO2 Energy
LoCO2 Energy are a green electricity supplier who provide rolling or 12 month contracts with paperless billing and payment via direct debit.
LoCO2 keep things easy by offering two tariffs (with dual fuel or single fuel options) with varying degrees of eco-friendliness, so you can choose the tariff that suits you. Whether or not an energy supplier is right for you depends on many factors and at the end of the day, you want to be paying the lowest price possible.
Just compare prices for free using our award-winning comparison engine and find out if LoC02 are the prudent choice for your home energy in a matter of seconds.
Alternatively you can call us on 0800 988 8375
Not found what you are looking for? Go back to the homepage by clicking on the Love Energy Savings tab at the top. Alternatively, there is all sorts of information about the home energy sector available in our News Centre and Energy Guides.
See how much you could save on your business energy in 60 seconds!