E Reviews, Prices & Tariffs
Founded in 2013, E is a gas and electricity supplier in the UK with a heavy focus on customer service. E is proud to say it answers the calls of its customers in seconds through its UK-based call centre. E's business model is to offer prepayment-only supply so they won't be suitable for customers who have a Direct Debit meter. A no-nonsense approach to its business sees E pass on the savings to its customers.
E offers its customers a 12-month loyalty bonus, crediting their accounts with £50. It even gives customers emergency and friendly credit for extra peace of mind.
Ownership

E, officially E Energy Ltd, is owned by Paul Cooke, registered in the UK.

Location

E's registered address is listed as:

E, T3

Trinity Park

Birmingham

B37 7ES

A Love Energy Savings representative can speak with E Energy on your behalf should you choose to switch to or from an E tariff through our comparison engine. 

E prices and tariffs

Residential Tariffs

E only offers fixed-rate tariffs for 12 months to new customers: Reward and Smart. After the initial twelve months, you'll fall on to its variable rate unless you switch to a different tariff.

Supply Source

E lists the environmental impact of its energy in its fuel mix as follows:

Coal - 8.9%
Natural Gas - 60.3%
Nuclear - 18.1%
Renewable - 8.9%
Other 3.8%

Financial Performance

The financial figures for E Energy to Year-end 2019 are reported as:

| Metric | 2019 | 2018 |
| --- | --- | --- |
| Turnover | £143.6 million | £115.6 million |
| Profit Margin | 1.16% | 5.65% |

 

Awards

E focuses on providing excellent customers service winning the below awards:

E second-best in terms of customer complaints – This is Money, 26 June 2017

Cancellation Policy

E doesn't believe in penalising its customers, which is why all its energy tariffs having zero exit fees. You are free to leave whenever you want but must continue to pay for your energy until a new energy supplier takes your supply. 

You'll be notified within 48 hours if E chooses to withdraw the emergency credit, friendly credit or any discretionary credit facility, once you've given notice to leave.

Green Performance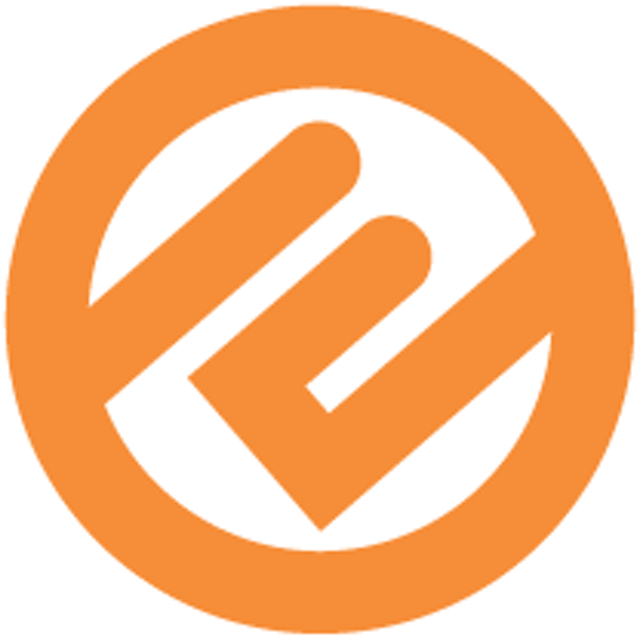 See how much you could save on your business energy in 30 seconds!
Understanding your
E bill
Your online or paper bill from So Energy will tell you:
The billing period (typically quarterly)
What you owe and when it needs to be paid
Your estimated energy usage over the billing period
A detailed breakdown of your usage (on a dual-fuel tariff, you'll get a breakdown of both gas and electricity)
Whether your account in is credit (CR) or in debit (DR)
Your new account balance
A breakdown of how the price has been calculated for transparency
Tips on how you could use less energy going forward
Your estimated annual energy cost based on your current usage
How to switch to E
Love Energy Savings can handle a switch to E for you. We'll get everything sorted for you by liaising with your current provider and the E team.
Enter your details here to generate a quote for your home and then simply choose the tariff that's right for you.
See how much you could save on your business energy in 30 seconds!