It's time to feel

the love!
Do you want an exciting career? A career with progression opportunities, a great salary and even greater perks?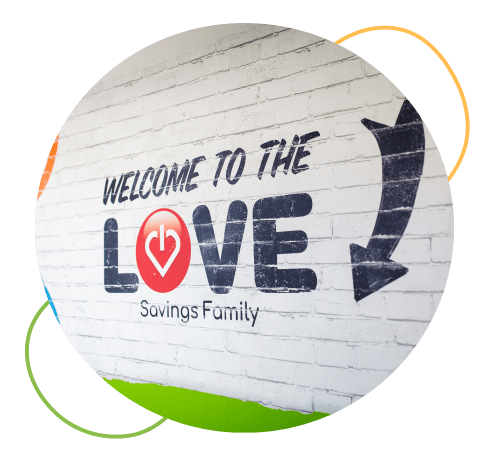 Let us take you under our wing with a career at
Love Energy Savings
We are always looking for great people to join the Love Energy Savings family. Our Teammates are the heart and soul of our business, and every single person has an important part to play in driving our success.
We are determined to be the UK's best energy & utility retailer. This means we need our team to be bold enough to try new things and determined enough to see them through. We firmly believe that happy Teammates result in happy customers, so we like to have a little fun along the way.
Why should you work for us?
High fives for the little things as well as the big. Working at Love you'll LOVE life every day of the week!
Regular incentives including our monthly BUZZ awards (with you guessed it – lots of prizes to be won) where we recognise our top performers, newcomers, and standout support staff!
A dedicated Learning & Development Team who will support you to be the best you can be!
FREE drinks to celebrate your hard work at the end of every month in our Love Shack, and did we mention the parties?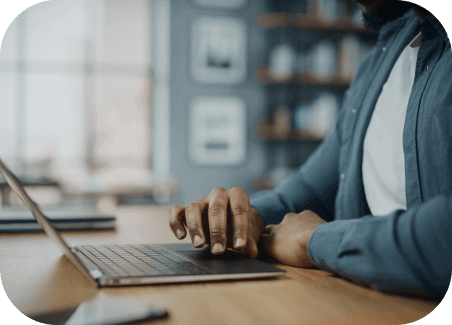 Quite simply you'll not find any other team quite like us!
Grab the opportunity to work for a business that values every team member no matter what the job titles, owning a part of the business that you have helped to build through our LES share scheme.
Our leadership team is at the forefront of our business and instill the very essence of our culture. We believe in transparency here at LES and hold weekly get togethers companywide with all of our teammates whether you're in the office that day or joining remotely. You'll be provided with a business update and external market news so you can be sure you're always fully informed and you'll have an opportunity to ask any questions however big or small, we celebrate a few birthdays, some anniversaries and it always includes a bit of giggle!
If you're lucky enough to join the team you will surely learn from the best, be empowered enough to take on any challenge and confident enough to embrace change. We're an entrepreneurial bunch who love to try new things and everyone is encouraged to put forward new ideas and contribute. We embrace diversity in the workplace, and you can be sure you'll be valued.
How do we keep our family feel during these challenging times?
Live weekly all Company Update from the CEO on Teams
Live Teams Q&As with the CEO, Managers and Teammates from all areas of the business
Monthly Buzz Awards celebrating success across the business
Social events planned by you and the Love Social Committee team
"Flexible Flexible" scheme: "flexible" location of work, but also "flexible" hours of work around some core hours.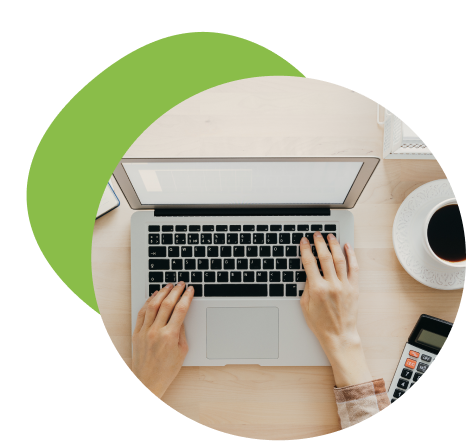 We give all Love Energy Savings employees the opportunity to learn and develop to become better at what they do. We offer fantastic training and development opportunities, designed to help you reach your full potential and become a money saving superstar.
Full induction to welcome you to the business
Workshop style and on-the-job sessions designed to help you understand our business
Team engagement sessions
We love our employees and we think they deserve to be rewarded for doing a great job!
We've designed our Perks package to make your work life a little easier or your home life a little more enjoyable, take a look at some of the perks on offer here:
Spacious break-out zone complete with arcade games
Seasonal social events
Extensive training and development schemes
Healthcare package
Access to Love Loyalty Club and exclusive shares
Competitive Holiday entitlement
Employee discount scheme
Sociable working hours
Refer a friend scheme rewarding up to £300 in vouchers!
We've a culture that cannot be replicated, an environment that's lively and fast-paced plus a friendly, ambitious team that love seeing the business grow.