It's time to feel

the love!
Do you want an exciting career? A career with progression opportunities, a great salary and even greater perks?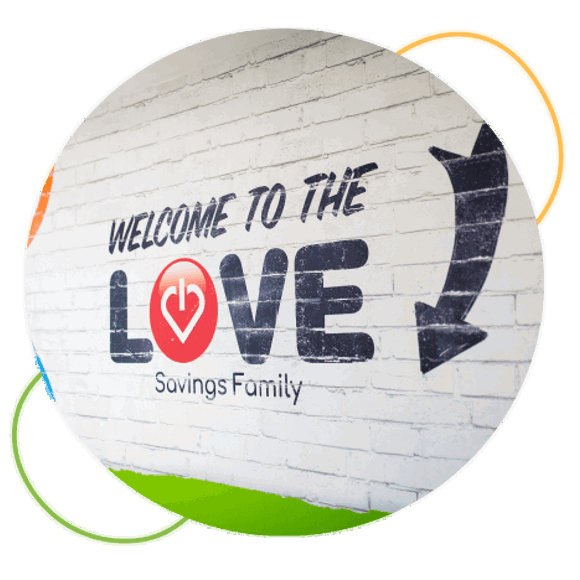 Let us take you under our wing with a career at
Love Energy Savings
We are always looking for great people to join the Love Energy Savings family. Our Teammates are the heart and soul of our business, and every single person has an important part to play in driving our success.
We are determined to be the UK's best energy & utility retailer. This means we need our team to be bold enough to try new things and determined enough to see them through. We firmly believe that happy Teammates result in happy customers, so we like to have a little fun along the way.
Why should you work for us?
"High 5's for the little things as well as the big"
We want you to succeed and you will have the support of a highly experienced learning and development team to help you be the best you can be.
You can also take advantage of our "Flexible Flexible" scheme, which supports a "flexible" location of work, but also "flexible" hours of work around some core hours.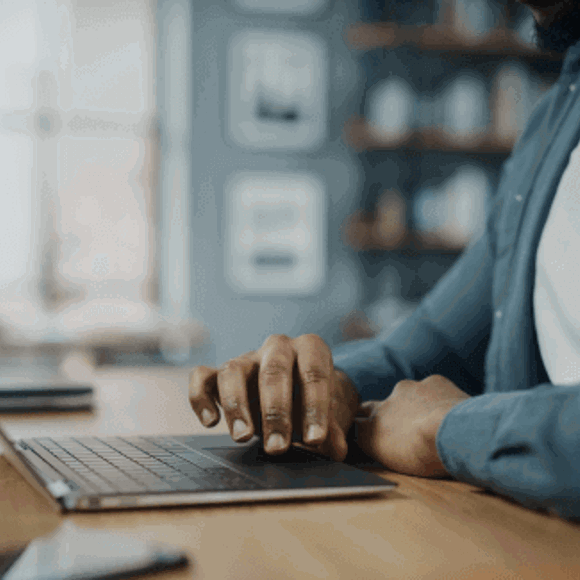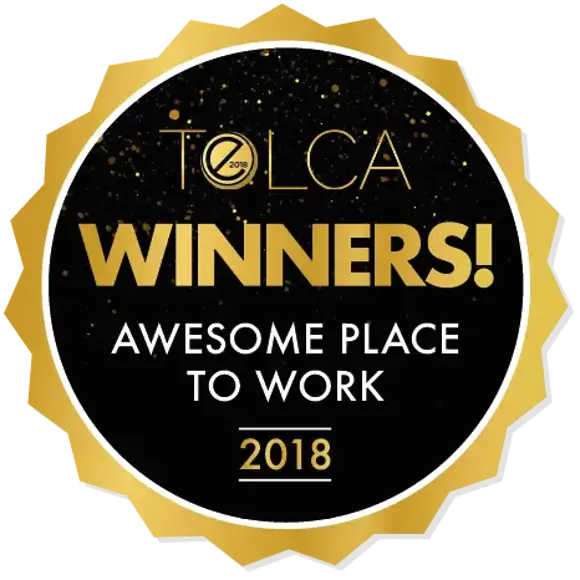 We are committed to providing our team with a fun, engaging and rewarding environment, so we were overjoyed to be announced winners of the TELCA 'Awesome Place to Work 2018' Award.
How do we keep our family feel during these challenging times?
Live weekly all Company Update from the CEO on Teams
Live Teams Q&As with the CEO, Managers and Teammates from all areas of the business
Monthly Buzz Awards celebrating success across the business
Social events planned by you and the Love Social Committee team
"Flexible Flexible" scheme: "flexible" location of work, but also "flexible" hours of work around some core hours.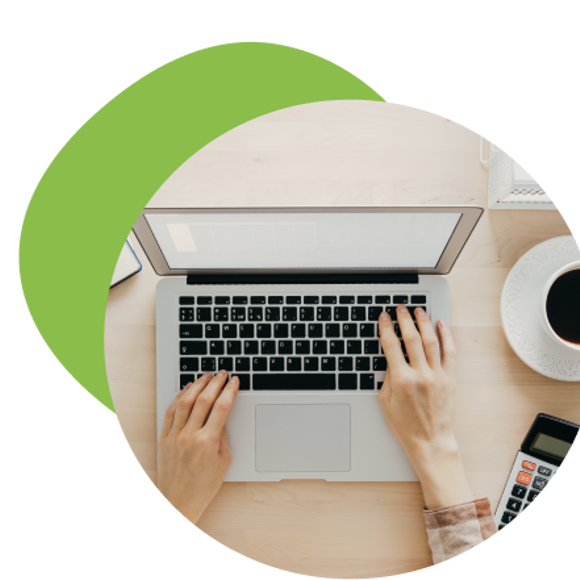 We give all Love Energy Savings employees the opportunity to learn and develop to become better at what they do. We offer fantastic training and development opportunities, designed to help you reach your full potential and become a money saving superstar.
Full induction to welcome you to the business
Workshop style and on-the-job sessions designed to help you understand our business
Team engagement sessions
We love our employees and we think they deserve to be rewarded for doing a great job!
We've designed our Perks package to make your work life a little easier or your home life a little more enjoyable, take a look at some of the perks on offer here:
Spacious break-out zone complete with arcade games
Seasonal social events
Extensive training and development schemes
Healthcare package
Access to Love Loyalty Club and exclusive shares
Competitive Holiday entitlement
Employee discount scheme
Sociable working hours
Refer a friend scheme rewarding up to £300 in vouchers!
We've a culture that cannot be replicated, an environment that's lively and fast-paced plus a friendly, ambitious team that love seeing the business grow.