More Ways to Save Money!
If there's one thing we're known for here at Love Energy Savings, it's our passion for helping our customers save money.
Since 2007 we've provided businesses throughout the UK with one of the best business energy comparison services - helping many companies save an average of 40% on their energy bills.
But we're not going to stop there.
Now it's time for us to spread our wings and help you find better deals and save even more money on other business essentials…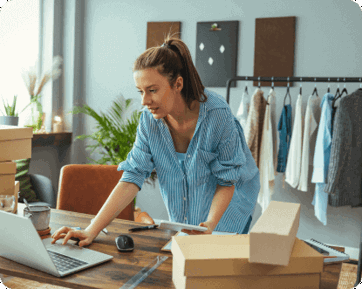 Choose How, and When You Save On Your Business Utilities
Prefer a chat? Call to speak to one of our in-house experts and we'll create a bespoke quote for your business needs.
"Whether you're an existing customer or new to Love Energy Savings, we're committed to helping you find the best deal. What's unique about our services is that you'll have one dedicated account manager helping you every step of the way. They'll also contact you when renewal time rolls around to ensure you always get the biggest savings on your bills."
About Us
Since we were formed in 2008, Love Energy Savings has gone on to become the most trusted business energy price comparison specialist in the UK. We're here to save you time and money, and to share our vast knowledge of the energy market. It's no wonder that 86% of our customers continue to use our service year after year.