Who Are The Best Energy Suppliers In 2023?
If you're thinking of switching your energy supplier, you may be wondering which supplier will provide you with the best service.
We make it easy for our customers to compare some of the best energy prices and we want to make it just as simple to find the best service.
How Can I Compare The Best Energy Suppliers?
It can be difficult to know where to start when you are searching for the best overall energy company for you. What may be the best energy deal for one business, may not be for another.
Here, we examine which energy companies received the best feedback in areas including their bill accuracy and clarity, and their customer service and complaints handling. We'll pay particular attention to business tariffs and how they stack up in the market.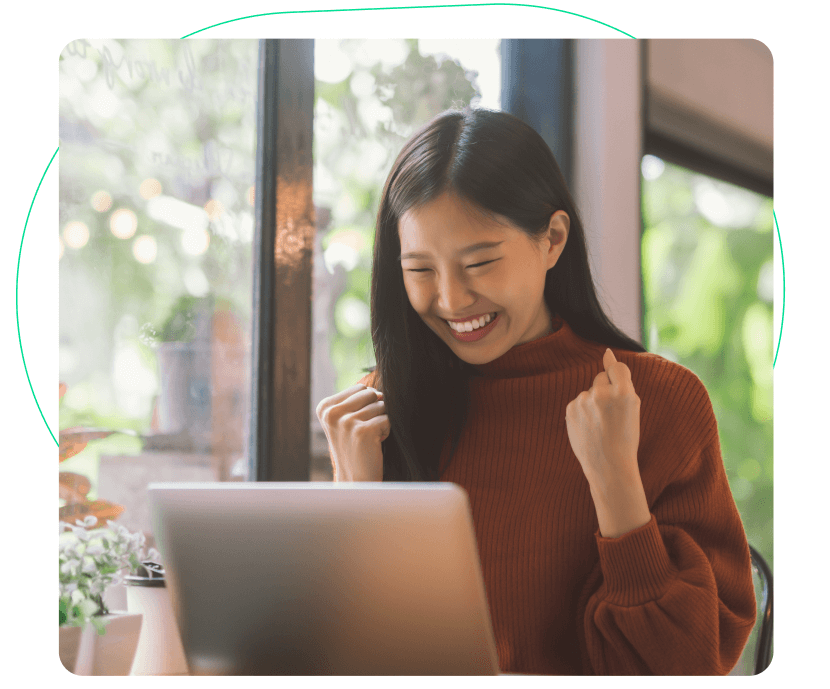 We compare prices from the UK's best energy suppliers. See how much you can save today!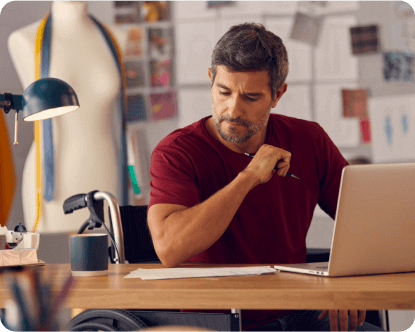 The Best Energy Companies For Customer Service
For most of us, customer service is one of the most important things to consider when switching suppliers. Time comes at a premium when you're running a business, so customer service and how fast they handle queries are pretty high up on the priority list.
One of the best rated energy suppliers for customer service is EDF Energy.
The Best Energy Suppliers For Complaints Handling
Whenever we have an issue with our energy it's important to be able to find a quick resolution with the energy provider. 
The best-rated business energy supplier for handling complaints is Scottish Power. 
The Best Energy Suppliers For Bill Accuracy And Clarity
In recent years, energy companies have made efforts to simplify bills to make it easier for customers to find the information they need. This is essential for busy business owners as information to switch suppliers needs to be quick and easy to find. 
The best rated business energy supplier for bill accuracy and clarity is Scottish Power. 
Who Came Out On Top As The Best Energy Supplier Overall?
Some of the leading business energy suppliers are: 
EDF Energy 
EDF are one of the largest suppliers of energy in the UK and is one of the best-rates providers for customer service and bill accuracy. 
British Gas Lite 
British Gas Lite was formed to meet the demand of SME businesses in the UK and is owned by one of the largest UK suppliers British Gas. They're well known for great customer service. 
E.ON 
E.ON are also part of the traditional Big Six with a variety of tariffs available for SME businesses. They're best rated for their bill clarity. 
Scottish Power 
Scottish Power is one of the longest-operating energy companies in the UK. With a large customer base and great tariff options for growing businesses, they have been known as one of the best-rated for payment accuracy. 
How To Switch Energy Suppliers
Compare

Simply enter your postcode and we'll find your meter and usage to give you the latest prices

Select your supplier

Select the tariff that's right for you – you can even stick with your current supplier.

We'll handle the switch

We look after the switching process, and you'll be updated every step of the way.
What Does This Mean When It Comes To Choosing Your Energy Supplier?
There's a strong mix between traditional energy suppliers and the 'newcomers' for offering great business energy deals.
Since competition in the UK's energy market was opened up, several smaller energy suppliers have challenged the big six and now regularly appear as some of the best-rated suppliers on the market.
How To Compare The Best Energy Suppliers
Finding the right energy supplier for you can change whether you are looking for the cheapest tariff, the best service ratings or even a green energy supplier.
With so many energy suppliers now available, finding the best deal can seem like a time-consuming process.
If you'd like to quickly compare the best energy tariffs, you use our energy comparison tool and make the switch to cheaper energy.
Best Energy Suppliers FAQs
How Do I Switch Energy Suppliers?

Switching energy suppliers with Love Energy Savings is simple. All you need to do is compare energy suppliers using our comparison tool and select the tariff you'd like to switch to.

The energy experts at Love Energy Savings will then handle the process of your switch including getting you set up with your new supplier and letting your current supplier know you will be switching.

How Long Does It Take To Switch Energy Suppliers?

The process of switching your energy supplier takes 5 working days.

Will Switching Energy Suppliers Save Me Money?

At Love Energy Savings, 51% of domestic customers save at least £253 on their energy bills.

The amount you could save will depend on how much you are currently paying for your energy and the gas and electricity available to you.

The quickest way to discover how much you could save is to compare home energy prices with Love Energy Savings.

Can Businesses Switch Energy Suppliers?

Business energy customers can also save money on their energy bills through comparing and switching suppliers.

Compare quotes today, to find out how much your business can save on commercial electricity and commercial gas by changing business energy supplier.