Clear Business Energy Reviews, News & Updates
Clear Business Energy is the energy branch of Clear Business, a company whose mission it is to make the lives of small business owners easier. Though fairly on the business energy scene, it hopes to rival the Big Six by offering an attractive alternative.
Clear Business Energy is confident that it will be able to save your business money on your current electricity and gas bills. Better still, they promise to fix your renewal price for three years, thanks to their Renewal Promise. Even if you're currently in a contract, they promise to fix the prices at the rate offered on the day you apply to switch, so you're not subject to volatile market fluctuations.
They're doing they're part for the environment, too: Clear Business provides its customers with the chance to go green at no extra cost to their usual tariff.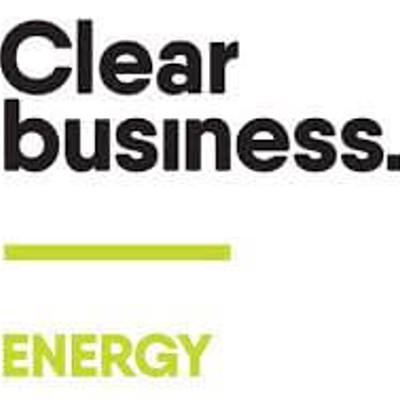 See how much you could save on your business energy in 60 seconds!
Understanding your Clear Business Energy bill
Your online or paper bill will tell you:
The billing period (typically monthly)
What you owe and when it needs to be paid
Your estimated energy usage over the billing period
A detailed breakdown of your usage by fuel type (gas or electricity)
A comparison of this usage compared to last year
How to switch to Clear Business Energy
Switching to Clear Business Energy from your current provider -- or even just getting a better deal on your current Clear Business Energy tariff -- is easy with Love Energy Savings. Simply enter your details here to generate energy quotes for your home or business. Then, select the Clear Business Energy tariff that best meets your needs.
Our operators will handle the rest, including communicating with your current provider and the team at Clear Business Energy. That way, you don't need to do a thing. Switch and save today.
See how much you could save on your business energy in 60 seconds!