Compare Green Energy Tariffs
Get a comparison & start saving now!
Save an average of 40%
Compare green business electricity & gas suppliers in seconds!
How to find and compare green energy suppliers
Have you been considering switching to a green energy supplier but don't know where to start?
Green energy is becoming an increasingly popular choice for UK households and there are now more options than ever.
However, many people still believe that switching to a green energy provider would be unaffordable.
That doesn't have to be the case. By comparing green energy suppliers with Love Energy Savings, you can find the best green energy plan for you to start saving money and the environment.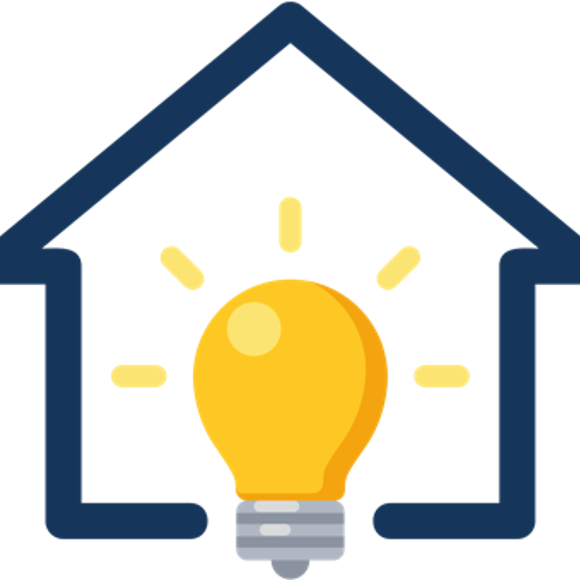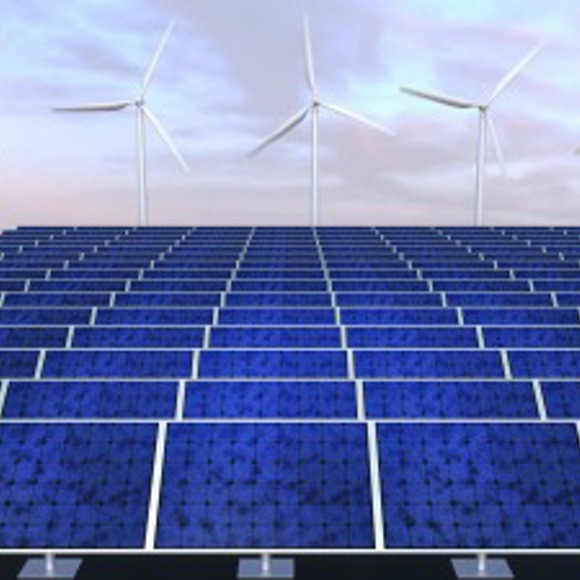 How does green energy work?
Green energy is energy generated from renewable sources which won't deplete the Earth's resources.
Using green energy protects the environment by aiming to reduce the use of fossil fuels to generate gas and electricity which cause harmful carbon emissions.
If you are thinking of switching to a green energy provider, there are a few terms you may come across which explain how green the tariff is.
Renewable electricity
Renewable electricity works by your supplier promising to match the electricity you use with renewable energy which it then feeds back into the National Grid.
This means that the more people switch to green energy providers, the bigger percentage of green energy there will be in the national supply.
Renewable gas
As with renewable electricity, the gas provided won't all be green, but your supplier will put the amount you use back into the network as renewable gas.
Renewable gas mainly comes from a method called anaerobic digestion. This involves breaking down biodegradable material (such as plants or vegetables) into biomethane.
Which suppliers offer green energy tariffs?
An increasing number of energy suppliers are beginning to offer green energy tariffs meaning there is more choice than ever for consumers.
At Love Energy Savings, we have built relationships with a huge range of energy suppliers to offer you the best options possible when choosing your energy provider.
Here, you can find the providers offering green energy tariffs with Love Energy Savings.
Largest Green Energy Suppliers
Octopus Energy

Octopus Energy entered the market in 2016 and have since become one of the leading green energy suppliers. All Octopus Energy tariffs offer 100% green electricity and full carbon offset for gas.

They have even secured a partnership with Amazon's Alexa allowing customers to ask an Amazon smart device how much electricity they have consumed over a day, week or month.

Bulb Energy

Bulb Energy are one of the fastest growing providers in the market and the largest green energy supplier with over 1.5million customers.

As part of an aim to avoid complicated tariffs, Bulb offers just one variable tariff. This provides customers with 100% renewable electricity and 100% carbon neutral gas.

Ecotricity

Ecotricity were the world's first green energy supplier and offer 100% renewable electricity and full carbon offset for gas. They even plan to grow the percentage of green gas they supply by investing in green gasmills which allow them to make green gas from grass.

Ecotricity have also built a national network of electric vehicle chargers along Britain's motorways and have supported anti-fracking campaigners in England.

Other green energy providers

Other green energy providers offering tariffs through Love Energy Savings include:

Green Energy UK
Good Energy UK
LoC02 Energy
Green Star Energy
Is switching to a green energy supplier more expensive?
For many people, the big question is whether switching to a green energy supplier will be more expensive.
The answer is that green energy tariffs are not always more expensive than other options.
It's also important to remember that if you are currently on an out-of-contract standard variable tariff, it is highly likely that you can save money by switching to a green energy supplier.
This is because most fixed rate tariffs (whether green or otherwise) will be cheaper than standard variable deals.
Find the best green energy tariff with Love Energy Savings
The easiest way to find the best green energy tariff and to compare energy prices is to use our simple.
At Love Energy Savings, we are proud to be rated 'Excellent' on Trustpilot with over 10,000 reviews.
Our aim is to make the process of switching your energy supplier as simple as possible. We will contact your old supplier to let them know you are switching and you can even complete the whole process online!
Green Energy Suppliers FAQs
How do I switch to a green energy supplier?

The process for switching to a green energy supplier is exactly the same as switching to any other supplier.

All you need to do is enter your postcode into our comparison engine and choose the best green energy tariff for you.

Our team will then get you set up with your new supplier and let your current supplier know you will be switching.

How long does it take to switch energy suppliers?

The process of switching energy supplier should take no longer than 21 days. This will include a 14-day cooling off period where you can decide to stay with your current supplier if you change your mind about switching.

Can I get green energy on a prepayment tariff?

If you have a prepayment meter you can still switch get green energy however there will be fewer options available.

Does nuclear energy count as renewable?

Although nuclear energy has an extremely limited impact on climate change, it is not considered as green or renewable.

Nuclear power is still generated from a fuel source that exists in finite amounts and leaves behind dangerous waste which can be extremely expensive to deal with.