Utility Warehouse reviews, prices and tariffs
Utility Warehouse is unique in the world of energy supply. They offer a one-stop package covering gas, electricity and telecom services with optional cashback. 
Utility Warehouse is run like a club, with customers being its members.This new way to manage your utilities means that you make only one monthly payment and, by taking all of the services on offer, you gain access to a cashback card through which you can earn rewards at participating retailers. Your monthly cashback total is taken off your total bill, so you can make decent savings by shopping cannily. It certainly makes sense to take the card, even though there is a small charge for using it.
A quirky bonus they offer to all new customers is to have every single light bulb in your house changed for energy-saving LED bulbs. You'll also get the benefit of free replacements whilst you remain a customer and smart meters are being rolled out to all energy customers.
Utility Warehouse has no shops and does not advertise on television or in the national press. The company uses word-of-mouth as a primary means of promotion and offers bonuses to distributors who recruit new customers and distributors.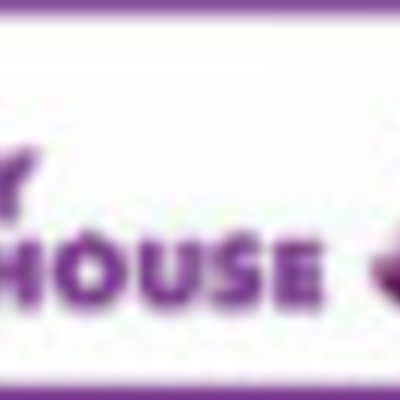 See how much you could save on your business energy in 60 seconds!
Understanding your
Utility Warehouse bill
Your monthly bill covers every part of your chosen package starts with an overall summary, so you can see what you've spent on each service and your total monthly payment due. Each service is then covered in a separate bill detailing previous and current readings, tariffs, balance on budget plans and much more. 
As bills go, Utility Warehouse is very easy to understand and check; they even earned an award for the clarity of their bills in the Moneywise Home Finance Awards 2017.
How to switch to Utility Warehouse
Switching to Utility Warehouse from your current provider is easy with Love Energy Savings. Simply enter your details here to generate energy quotes for your home or business. Then, select the Utility Warehouse tariff that best meets your needs. 
Our operators will handle the rest, including communicating with your current provider and the team at Utility Warehouse. That way, you don't need to do a thing.
See how much you could save on your business energy in 60 seconds!