Co-Operative Energy Reviews, Prices & Tariffs
Find the latest details of Co-operative Energy below, or compare prices for business energy or home energy now.
As with all of their products, the Co-operative's energy products are also a good choice for any home energy customer.
The lack of shareholders, and the fact that the Co-op is owned by its customers, makes everything really transparent. So, if you're already a member they're certainly worth a thought, but be sure to check that they represent the best value for money using our award-winning comparison engine.
The Co-operative Energy offer rolling energy contracts, which are great as this means you can termintate your contract with them with reliative ease if you discover a cheaper tariff or supplier for your home energy.
As with many energy suppliers, Co-operative Energy offer direct debit, paperless billing and online account management. Paying by Direct Debit and opting for paperless billing will often reduce the amount you pay, so be sure to discuss this with the supplier or your Love Energy Savings account manager should you decide to go for Co-operative Energy.
The Co-operative offer a range of tariffs, all of which are pretty self-explanatory but you can always ask us if you require any more information.
The Co-operative Energy also offer a 100% Green Electricity Tariff for the environmentally concious.
The main ethos behind The Co-operative Energy is providing the best customer service in the industry; which has resulted in them being ranked the 6th best energy supplier in the 'Which? 2014 energy satisfaction survey'.
Switching Your Home to Co-operative Energy
Switching to Co-operative Energy could save you money on your home energy bills. You can spend time scouring the market or even looking on our energy suppliers table, but the best way to do this is to use our free, no-obligation comparison engine. This does all the hard work at the click of a mouse and our specialist will even take care of your paperwork for you, leaving you to concentrate in the more important things in life.
To switch your electricity and gas supply to Co-operative Energy, contact us in one of the following ways:
Instantly compare gas and electricity prices and switch using our home energy comparison engine.
Call us on 0800 988 8375
Request a call back at a time to suit you.
If you would like to learn more about the domestic energy sector, then why not visit our Energy News Centre? This is updated regularly and contains everything you need to know about the energy industry. In addition to this, we also have a range of Energy Guides, which can be referred to whenever you need them!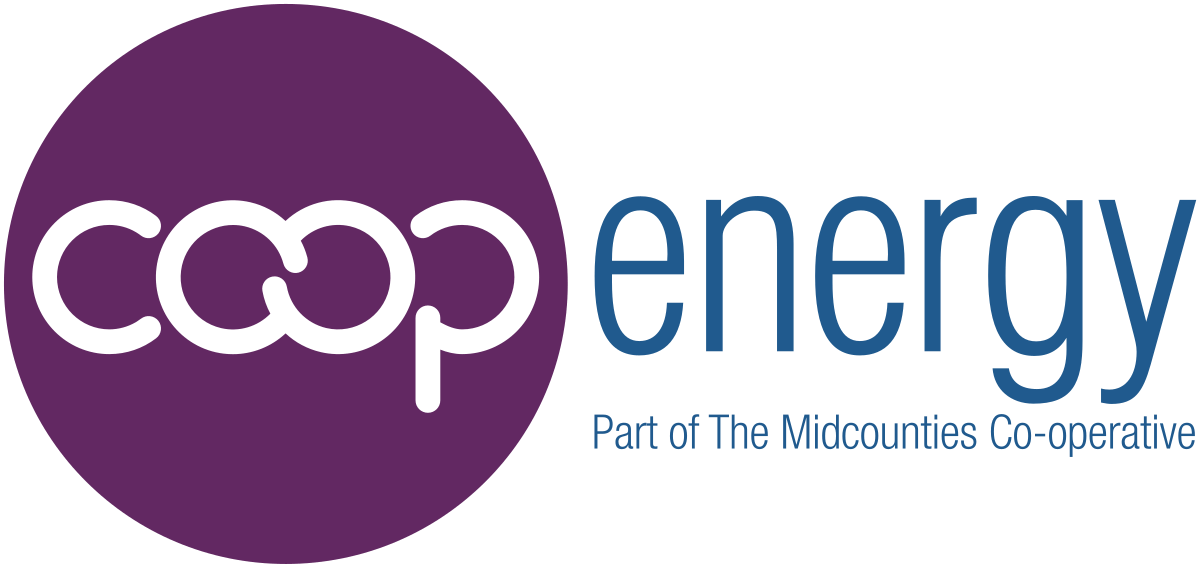 See how much you could save on your business energy in 30 seconds!
See how much you could save on your business energy in 30 seconds!