Compare Cheapest Energy Tariffs
Get a comparison & start saving now!
Save an average of 40%
Compare the cheapest business electricity & gas suppliers in seconds!
How to find the UK's Cheapest Energy Supplier
Nobody would say no to cheaper to energy prices yet finding the cheapest energy supplier on the market can seem impossible.
Not only do you have to compare more than 60 suppliers, you then have to navigate a variety of tariffs with different features, price ranges and methods of payment. Fortunately, Love Energy Savings are here to help!
We've established strong relationships with a wide range of energy suppliers, from the 'Big Six' to independent providers. These relationships allow us to help customers make incredible home energy savings.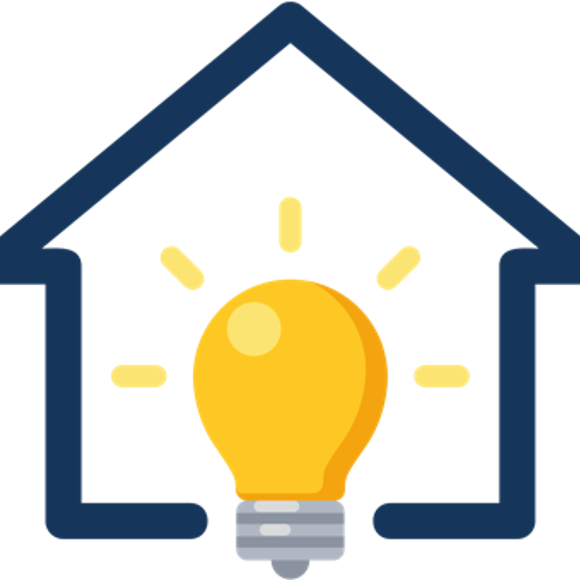 What are the average costs of home energy?
The starting point when finding the cheapest energy suppliers is to discover the average cost of home energy in the UK.
There can be many factors which will affect the cost of your energy bill including your location, with some regions paying more for gas and electricity than others.
Population density (more people in one area usually meaning lower costs) and local distribution charges can also affect your energy bill.
It is worth bearing in mind that the average energy costs are far from the cheapest energy tariffs available. This means that most people are still overpaying for their gas and electricity.
Who are the energy suppliers I can use?
Most people are by now well aware of the 'Big Six' energy companies. These are the traditional energy suppliers who were once the only options on the market.
However, there are now more than 60 home energy suppliers and customers have a much wider range of choice when it comes to finding the cheapest energy supplier.
How to find the cheapest energy tariff
Finding the cheapest energy supplier for you will often depend on the type of tariff you choose.
Some of the common types of energy tariff available include:
Standard variable tariff
Fixed rate tariff
No standing charge tariffs
Prepayment energy tariffs
Best Value Energy Tariffs
Do big or small suppliers offer the cheapest energy prices?
There is no one supplier which offers the cheapest deal for everyone. The quickest and easiest way to find the best deal for you is to compare deals with Love Energy Savings.
It's important to remember when comparing prices between the 'Big Six' and smaller suppliers that all suppliers are regulated by Ofgem. This means that smaller companies must follow exactly the same rules as their larger competitors.
Even if your energy supplier was to go out of business, you will not be left without gas and electricity. Under Ofgem's rules, you will simply be switched to a new supplier.
How to find the best home & business energy deals
At Love Energy Savings, our goal is to make it as easy as possible for you to find the cheapest energy supplier for you.
By comparing home energy with Love Energy Savings, you can choose from a huge range of suppliers with a switching process that is fully managed for you.
Cheapest Energy Suppliers FAQs
What makes up the cost of my energy bill?

Your energy bill is mainly made up of two charges, a unit price and a standing charge.

Your unit price is how much you pay for each unit of energy you use and is calculated on a cost per kilowatt hour (kWh) basis.

The standing charge is a daily fee which is paid no matter how much energy you have used on that day. Standing charges cover the costs of your supplier keeping you connected to the network to supply energy to your home.

Tariffs with no standing charges are available but you may be charged a higher price per kWh.

Are there any costs to switching with Love Energy Savings?

At Love Energy Savings, we will not charge you a fee for comparing and switching energy suppliers with us.

Our energy experts work to secure the best possible energy deals for you and in return claim a commission on the energy used from the energy supplier.

Will I have to pay an exit fee when switching energy supplier?

If you are in the last 49 days of a home energy tariff, your supplier cannot charge you an exit fee if you choose to switch.

However, you may be charged an exit fee for switching early during your contract. If you are unsure whether there is an exit fee in place in your contract, you can contact your supplier directly.

You may still be able to save money by switching energy suppliers even if you are required to pay an exit fee. When you compare energy prices, you should factor in your exit fee to discover whether you can still make savings when switching.